UPWORK
Functioning as Design Director/Designer and working in tandem with the team at Alto, I developed the visual direction of the campaign identity; working closely with Creative Director Jeff Dryer. From tagline treatment, to social, digital, and OOH assets. Then building a campaign guideline to be used by Upwork and their future creative partners to create future brand communications.

The initial task was developing a type system that matched the creative strategy of "a work revolution." We wanted the look to feel influenced by protest posters, bold and direct, but have the approachability and accessibility you expect with a brand.
We enlisted Jordan Scott as Animator, and was the absolutely perfect candidate to help develop the motion theory of the identity. I provided design frames, some direction, and then let Jordan do his thing. He started out with the film end card, and from there we built out the greater identity; moving into social, digital, and digital out of home assets.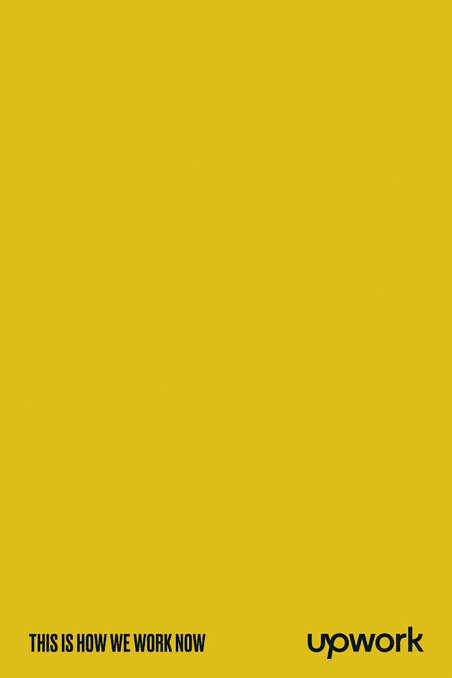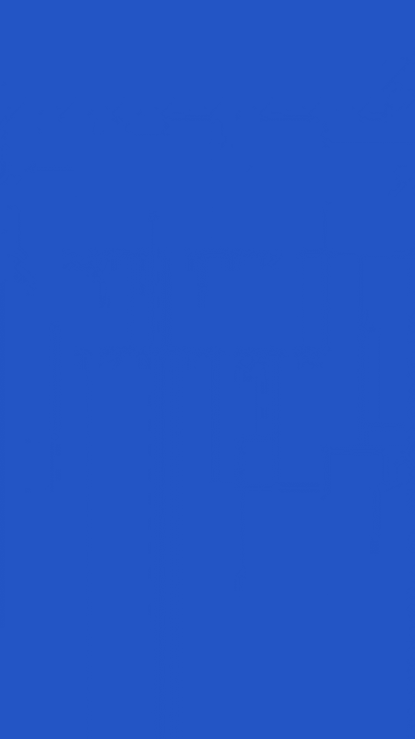 I also participated in the photoshoot process; offerring point of view on racial makeup of candidates, thoughts on locations, and offering wardrobe insights keeping palette in mind when the shots make it to layout.
Once the digital and social campaigns were underway, they were followed up an out of home campaign.