The Kid
Chocolate Band

J. Collins for The Kid Chololate Band
Creative Direction // Art Direction // Design

The Kid Chocolate Band combine 60s-era surf with indie punk to create a catchy, melodic, and guitar driven sound. "Do I Cross Your Mind?" is a song about being love-struck and the hopeless anxiety of an unspoken crush. The concept for the visual is the lead singer covering his mouth because he hasn't told his crush yet, and covering his eyes because he's afraid what they'll say (but also peeking because he wants to know).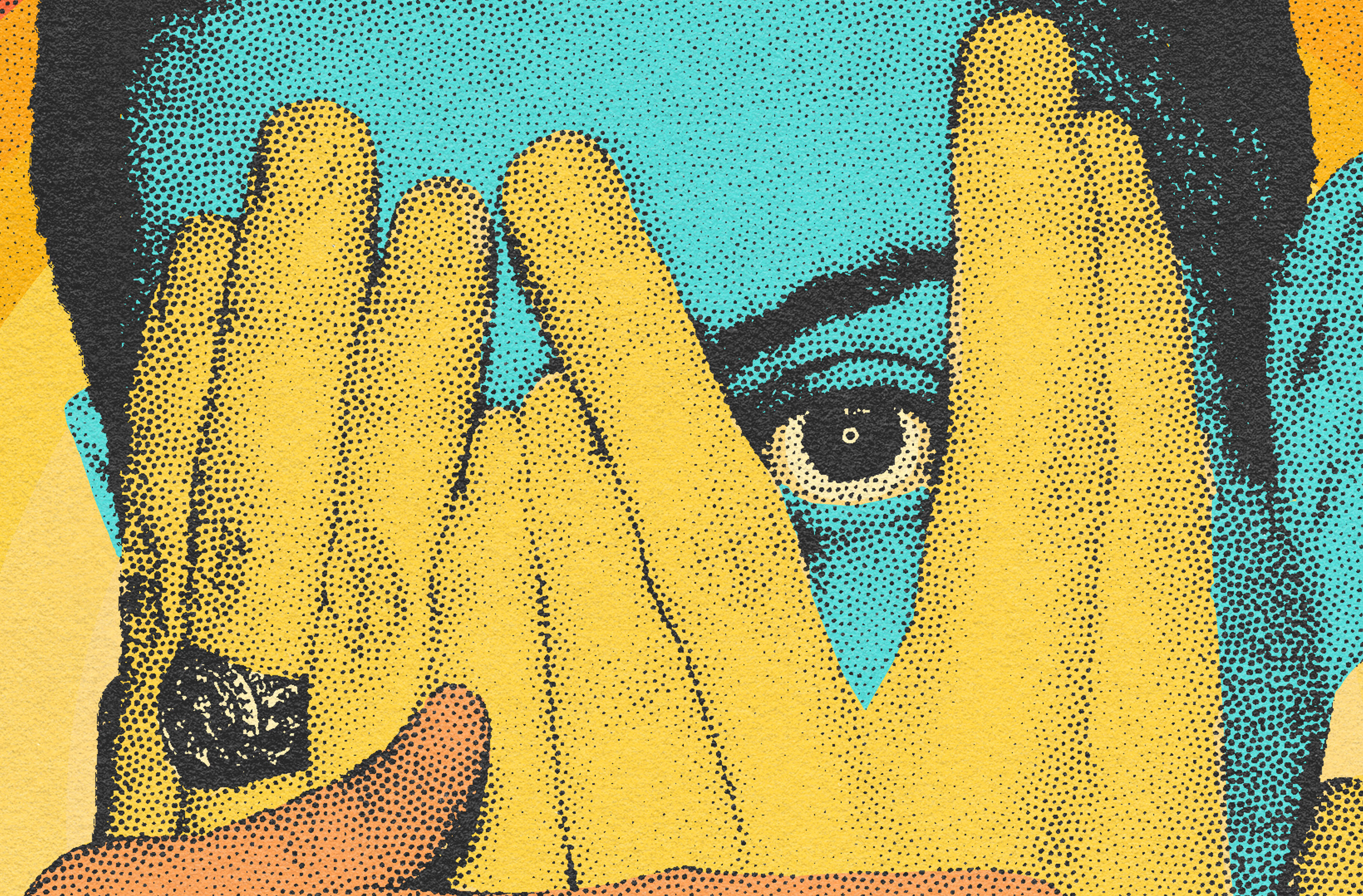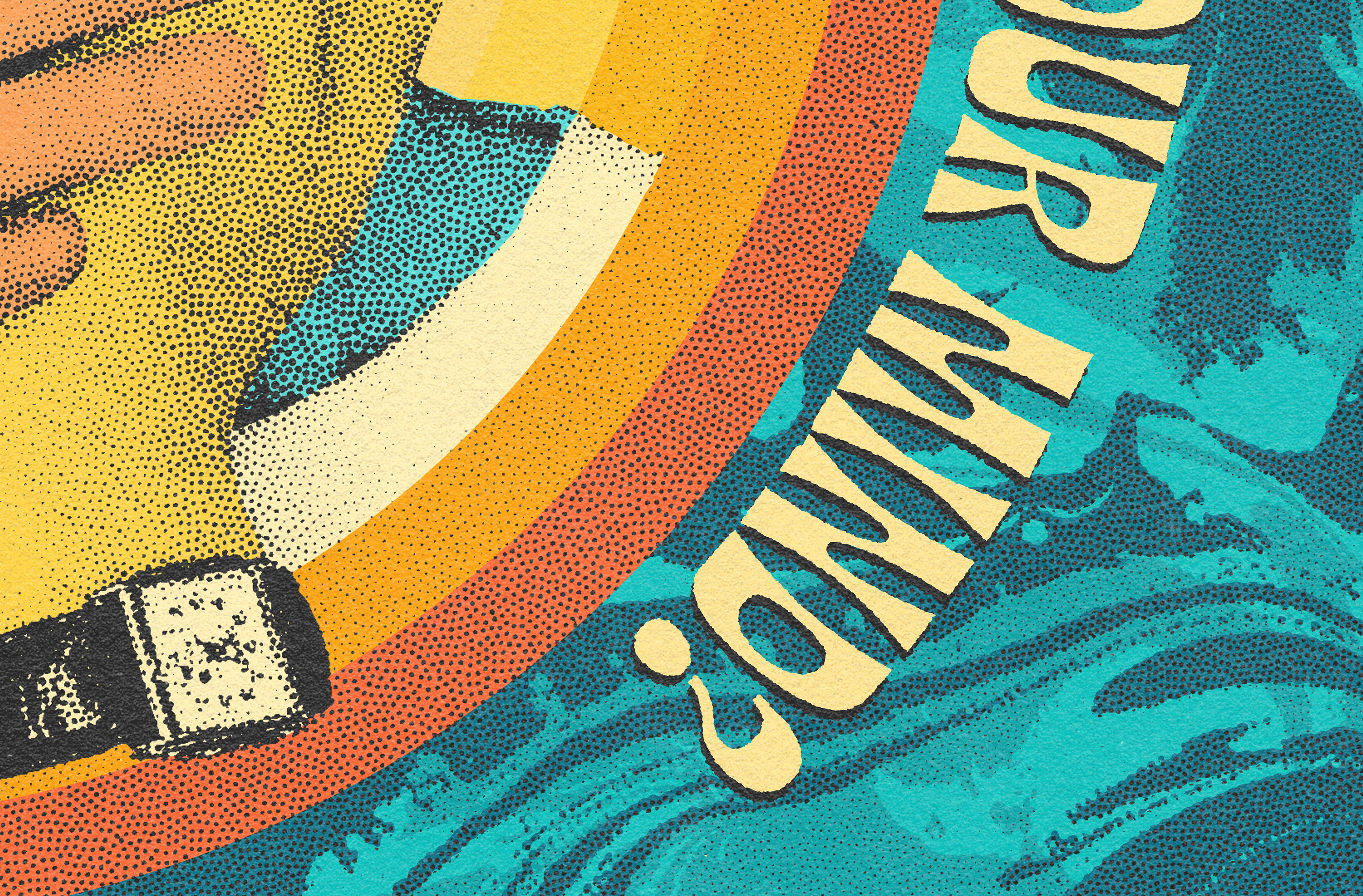 The treatment, colorway, and typography reflect the retro, surfy sound of the single. T-shirt design and 7" single design for the release of the track. Available soon through The Kid Chocolate Band.