SWAMPLAND

---

Swampland is a Post Punk band from Long Beach, CA. They draw influence from bands like Wipers, The Wire, The Birthday Party, Dead Moon, and The Gun Club. I worked with the band for years, creating a custom logo, type treatments, and an EP design.




When it came time to their full length album, the band had begun to be influenced by the more western-tinged cowpunk scene. Pairing that with the name of the album, The Stranded West, the visual language was extended to incorporate that influence, while still utilizing the geometric aesthetic of their previous branding.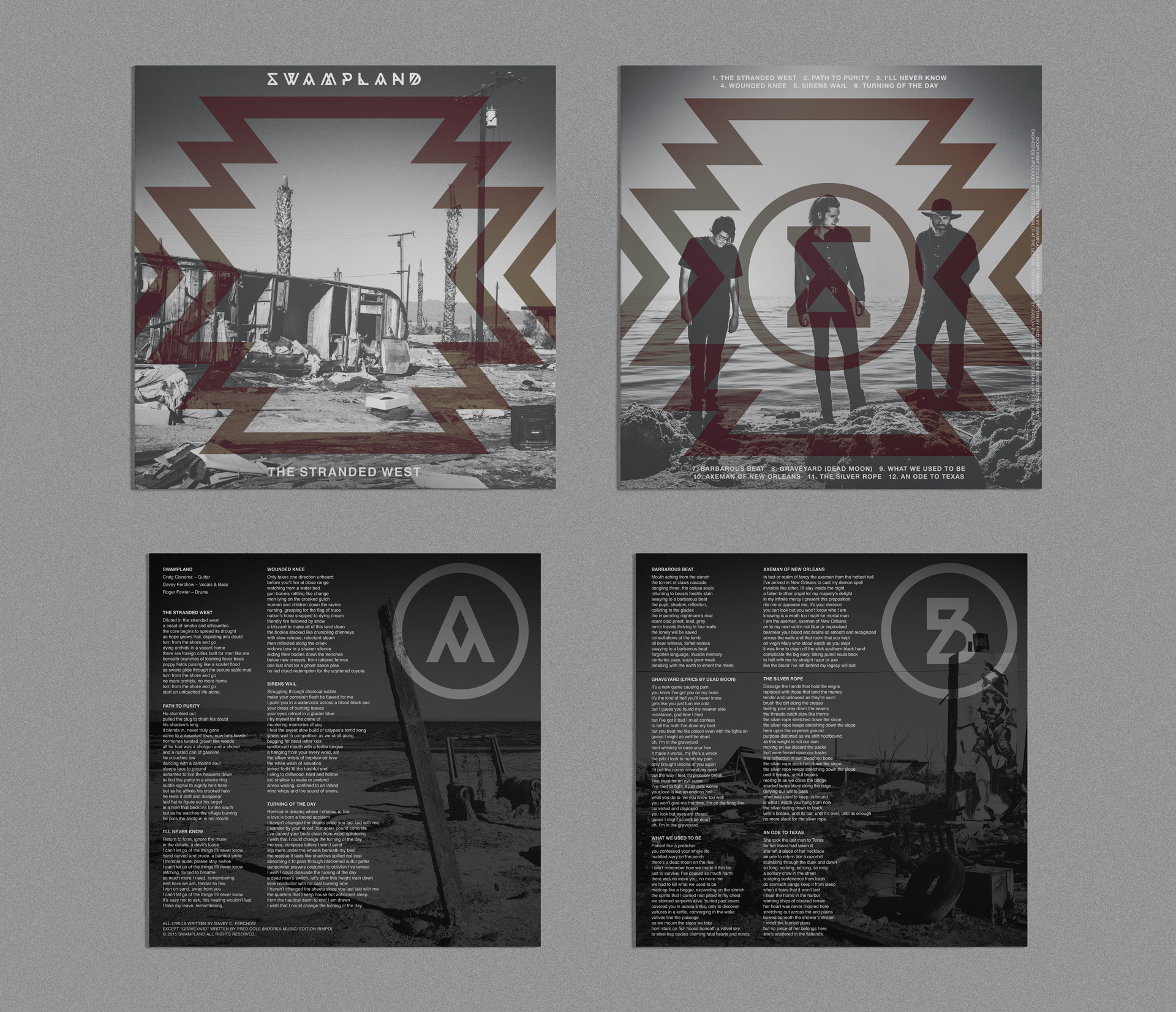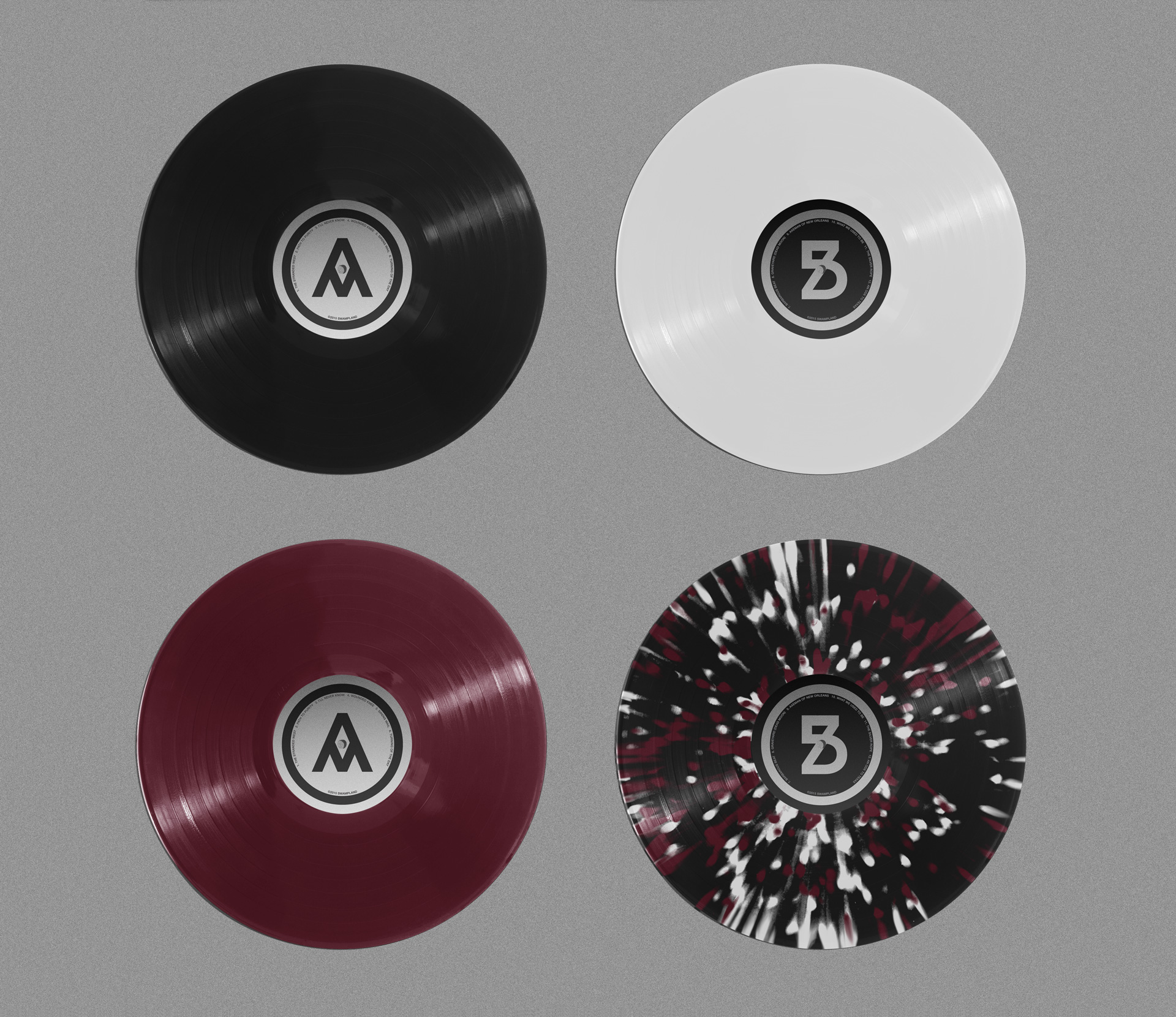 The bands last effort was the Badlands EP and was a digital release only. I whipped up a quick cover design for their swansong. RIP Swampland. 2013-2017.