PROTEST POSTERS
These protest posters were created to be printed at home. Each file was set up as four 8.5"x 11" sheets. Simply print, cut the interior edges, line them up, and adhere to a sturdy surface.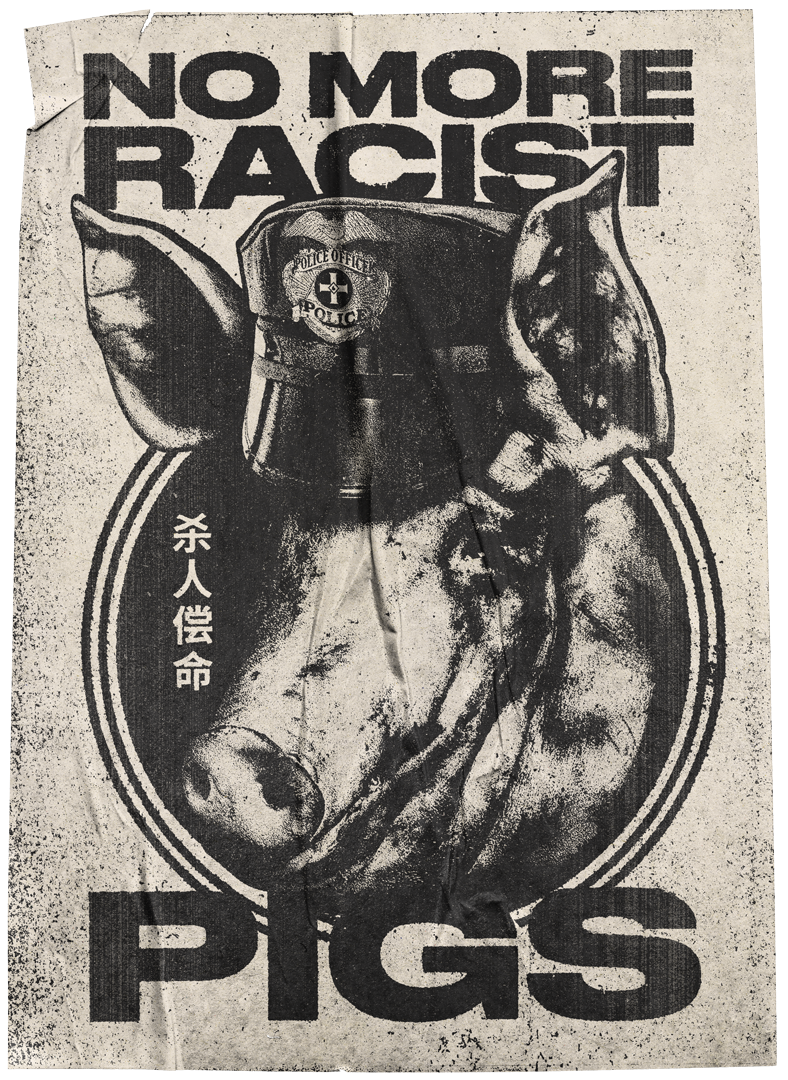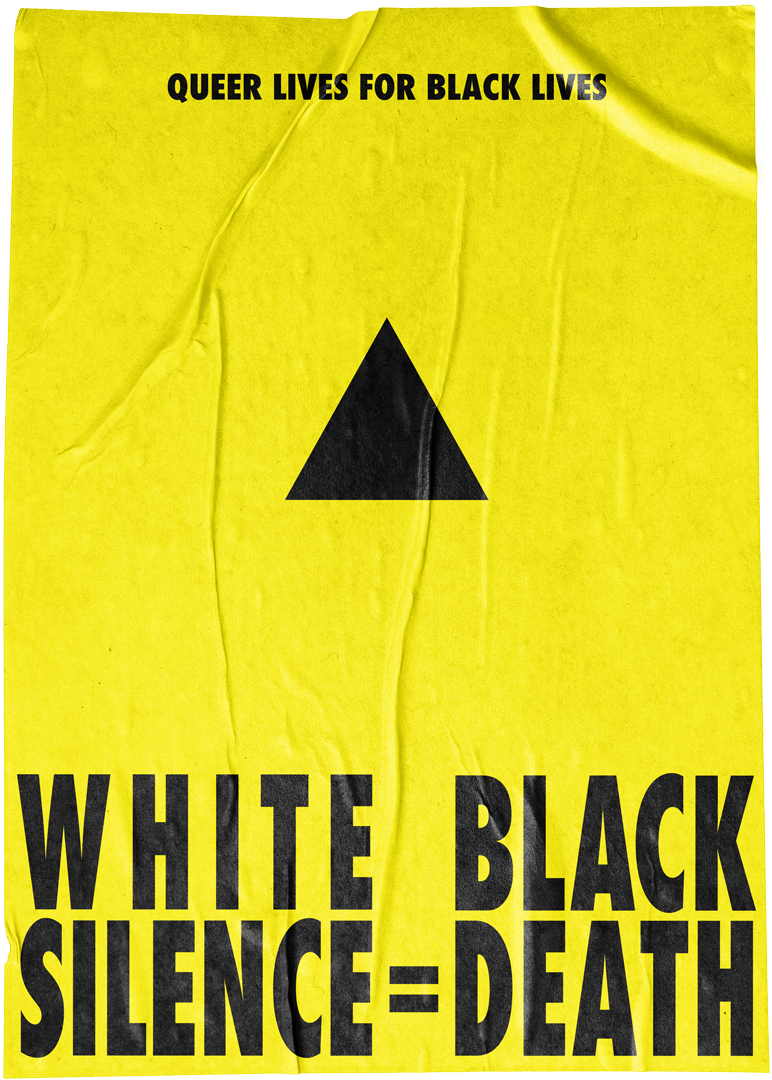 The artwork in this next poster was donated for an international fundraiser for Black Lives Matter. Partnering with Black Lodges and 24 other artists we created a digital art drop that was free for non-commerical use (post purchase). Posters, stickers, posting on your social channels etc. If you bought the art you could do whatever you wanted with it, so long as you didn't sell it. The drop was online for 72 hours and raised $3,000.00 USD for Black Lives Matter.
One of the purchasers of art drop posted the artwork on their IG. They had a decent following and there were enough comments made about creating a shirt they DMed me. They run a music label based in Manchester and had a system for preordering shirts in place. We partnered up, made the shirts, and raised another $2,000.00 USD which we split between the Long Beach chapter of BLM and the Stephen Lawrence Charitable Trust in the UK.
There might be more runs of the shirt in the future since it was well recieved, but for now they're gone. You can still make contributions to the BLM movement and I'd encourage you to do so. Here's a
link
to causes related to the movement. You can donate to individual funds or split evenly among them.