LOGO FOLIO


Various logos created throughout my career. Some of these projects lasted months with numerous options and rounds, while others were designed and approved in just a couple weeks.

Studio: Prologue // Client: Disney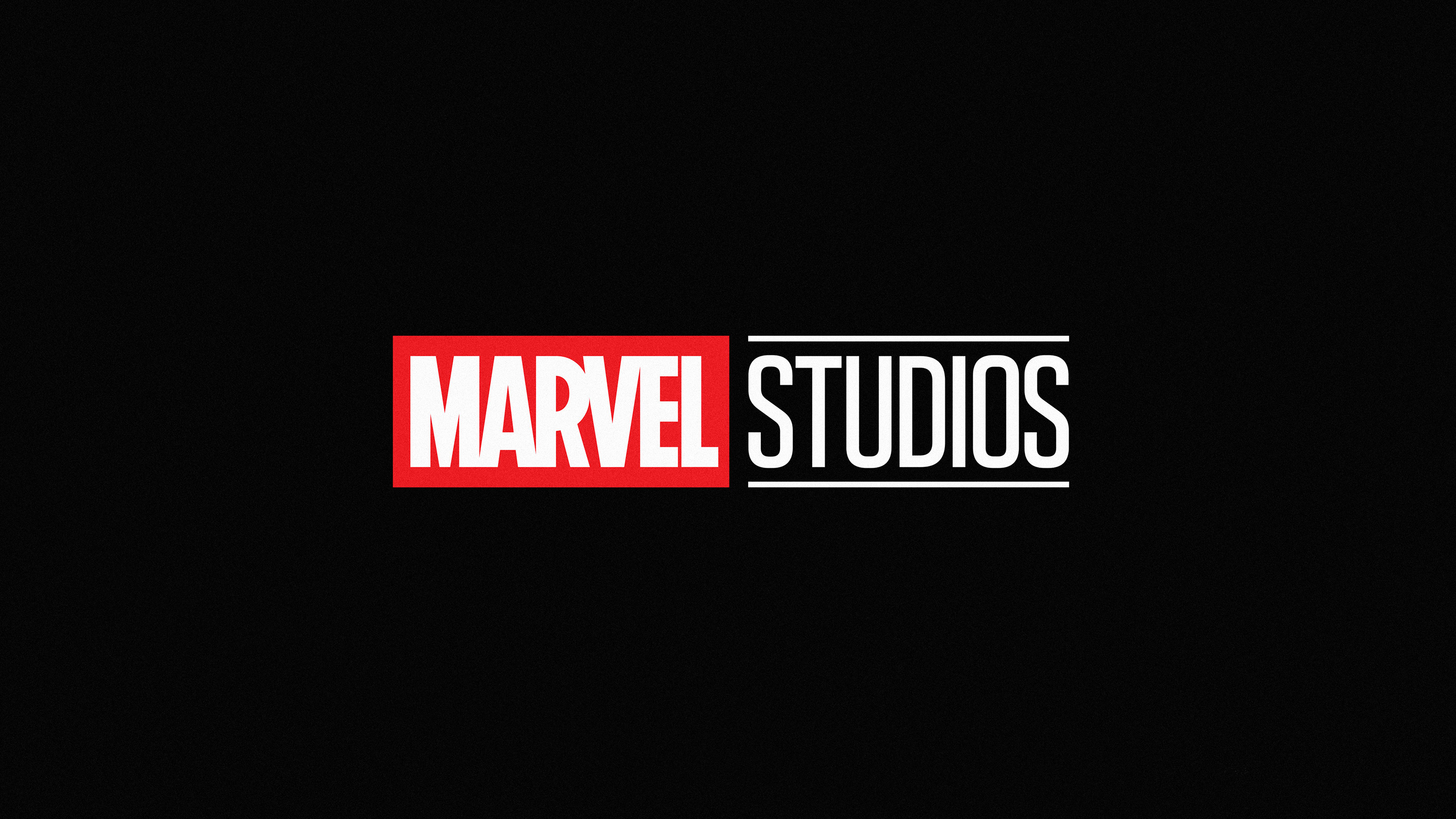 Studio: Royale // Client: Apple



Studio: Compadre // Client: Facebook




Studio: Gnet // Client: Netflix



Studio: Mocean // Client: Netflix





Studio: Imaginary Forces // Client: Sony Pictures



Studio: Imaginary Forces // Client: Don Carmody Productions


Studio: Imaginary Forces // Client: Gunpowder & Sky Productions



Studio: Warm & Fuzzy // Client: RockBridge Productions



In addition to entertainment porperties, I've done a lot of work with consumer brands.

Agency: The Many // Client: Campari America



J. Collins // Client: Boomtown Brewery



Studio: Warm & Fuzzy // Client: Psycho Entertainment



Studio: Loyalkaspar // Client: Dick Wolf



J. Collins // Client: Tangible Next Step



Studio: Mocean // Client: Burbank Achieve



Studio: Roger // Client: Lifetime Network



Studio: Fish Eyes // Client: SSBB Asset Managment



I have many, many additional samples. Reach out if you'd like to see anything specific.


MODERN LOVE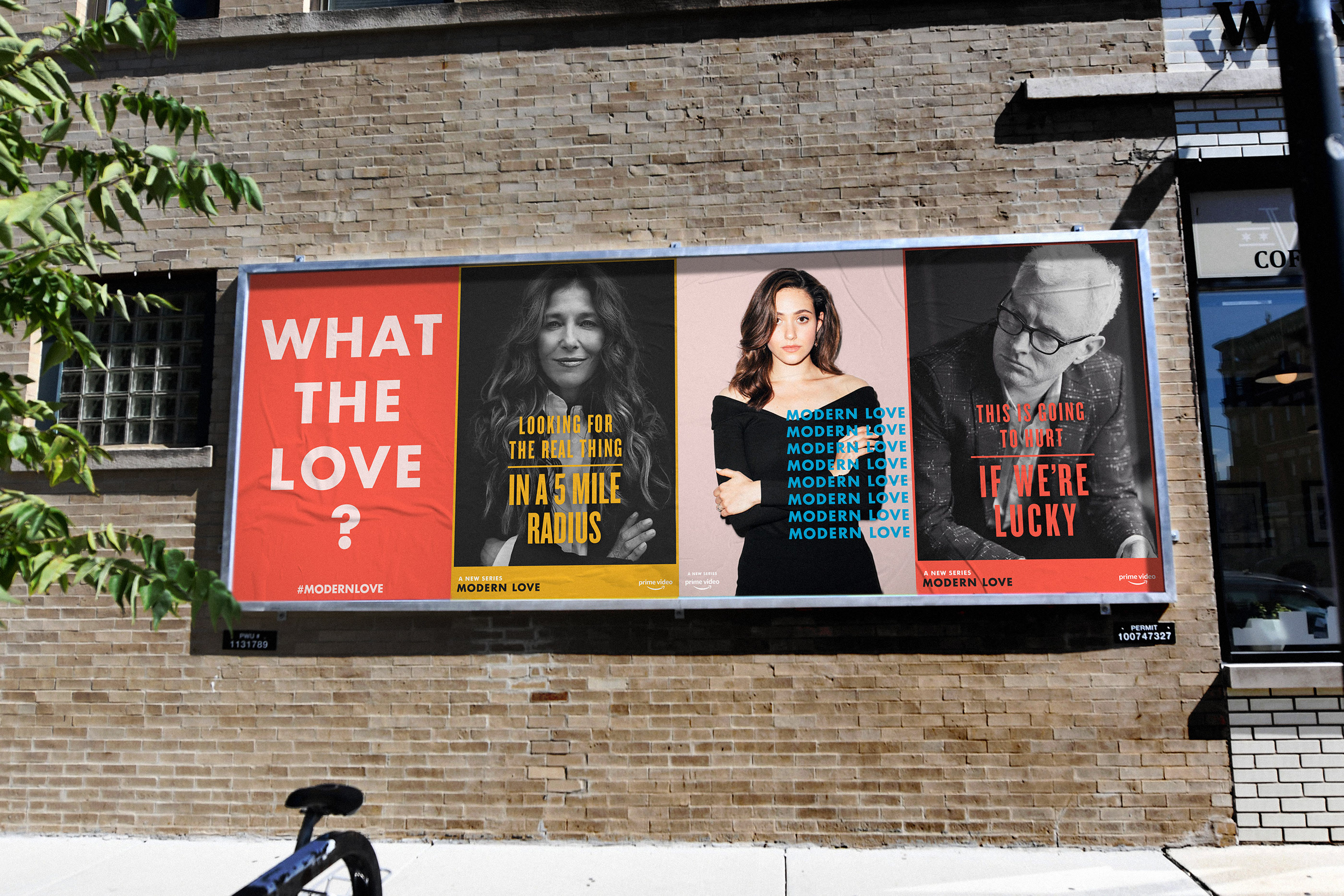 Studio: Royale Client: Amazon Studios

A co-production of Amazon Studios and the New York Times, this anthology series explores love in all of its complicated and beautiful forms, as well as its effects on the human connection. Each episode brings to life a different story that has been inspired by the newspaper's popular Modern Love column.



In addition to the full length stories, the column also highlights reader-submitted stories of 100 characters or less called "Tiny Love Stories" which inspired the first leg of the campaign; blanketing New York City with tiny love stories that reflect the modern dating experience. There was intentionally no branding outside of a tag for sharing. Just something for people to interact with genuinely.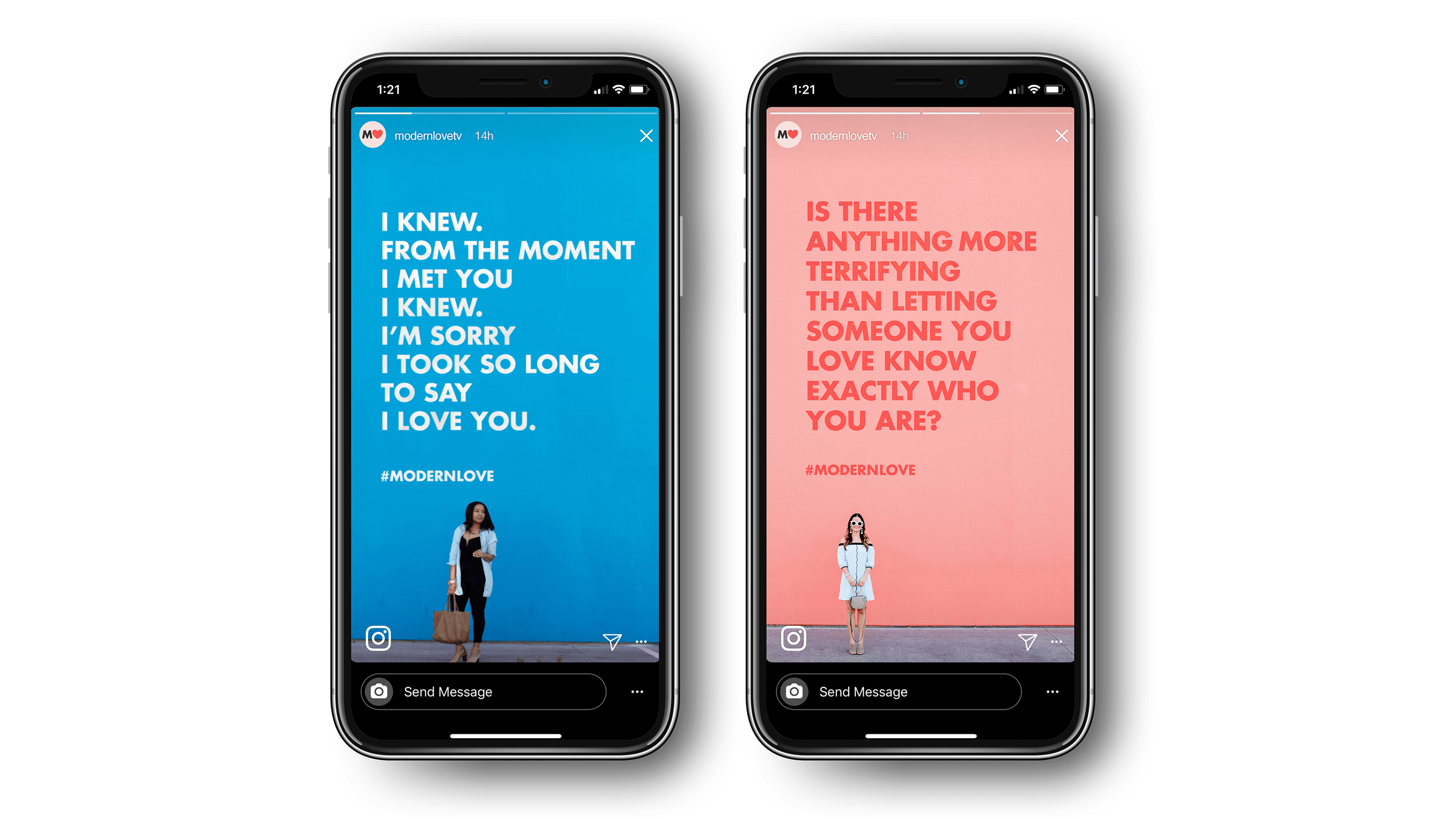 EL CAMINO
Studio: Mocean // Client: Netflix

Various treatments done for the trailer edit and the show titles for "El Camino: A Breaking Bad Movie" that utelize elements and themes of the movie and "Breaking Bad" series. Albuquerque, the desert, prison, drugs, crime, and grit in general.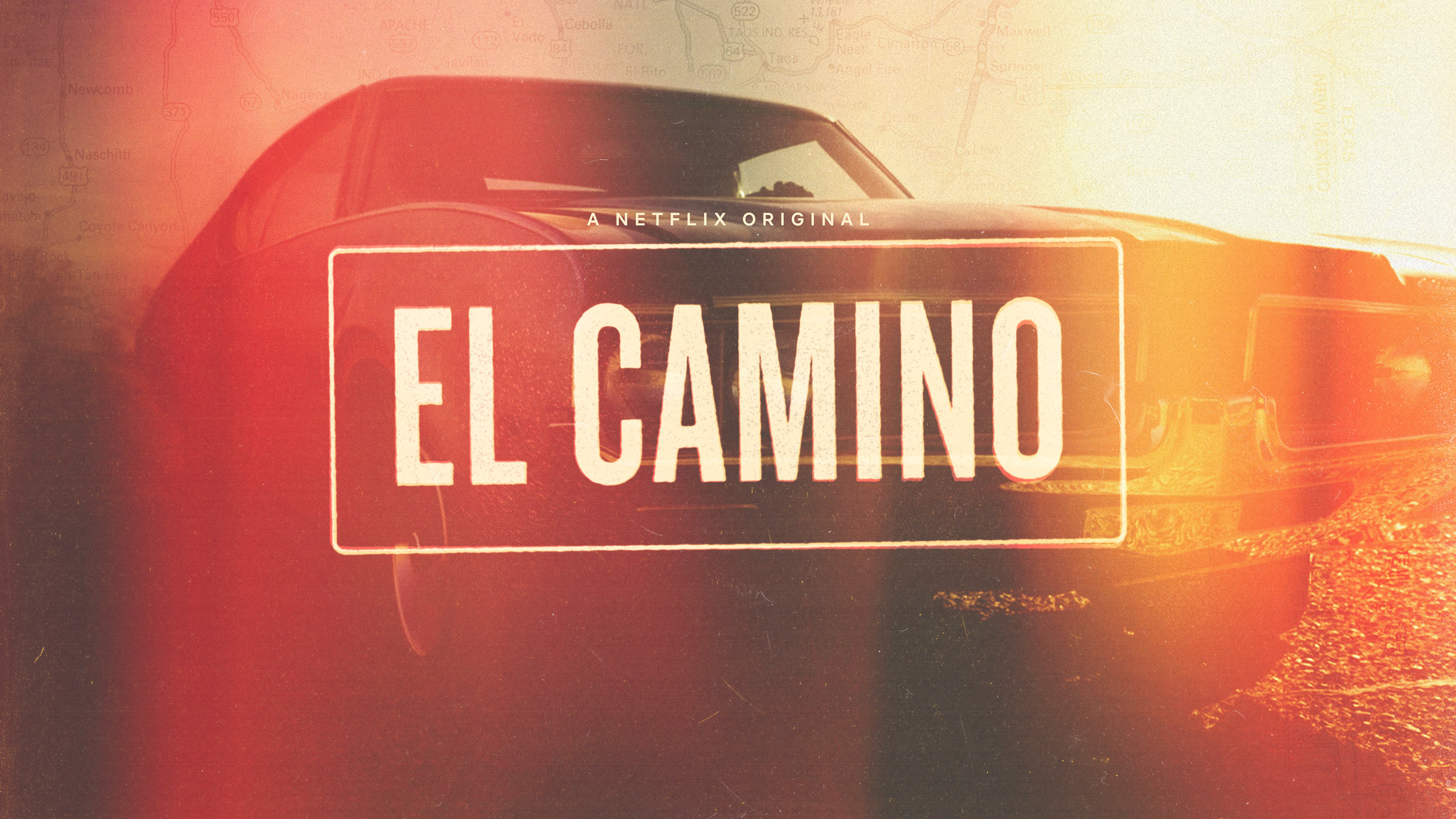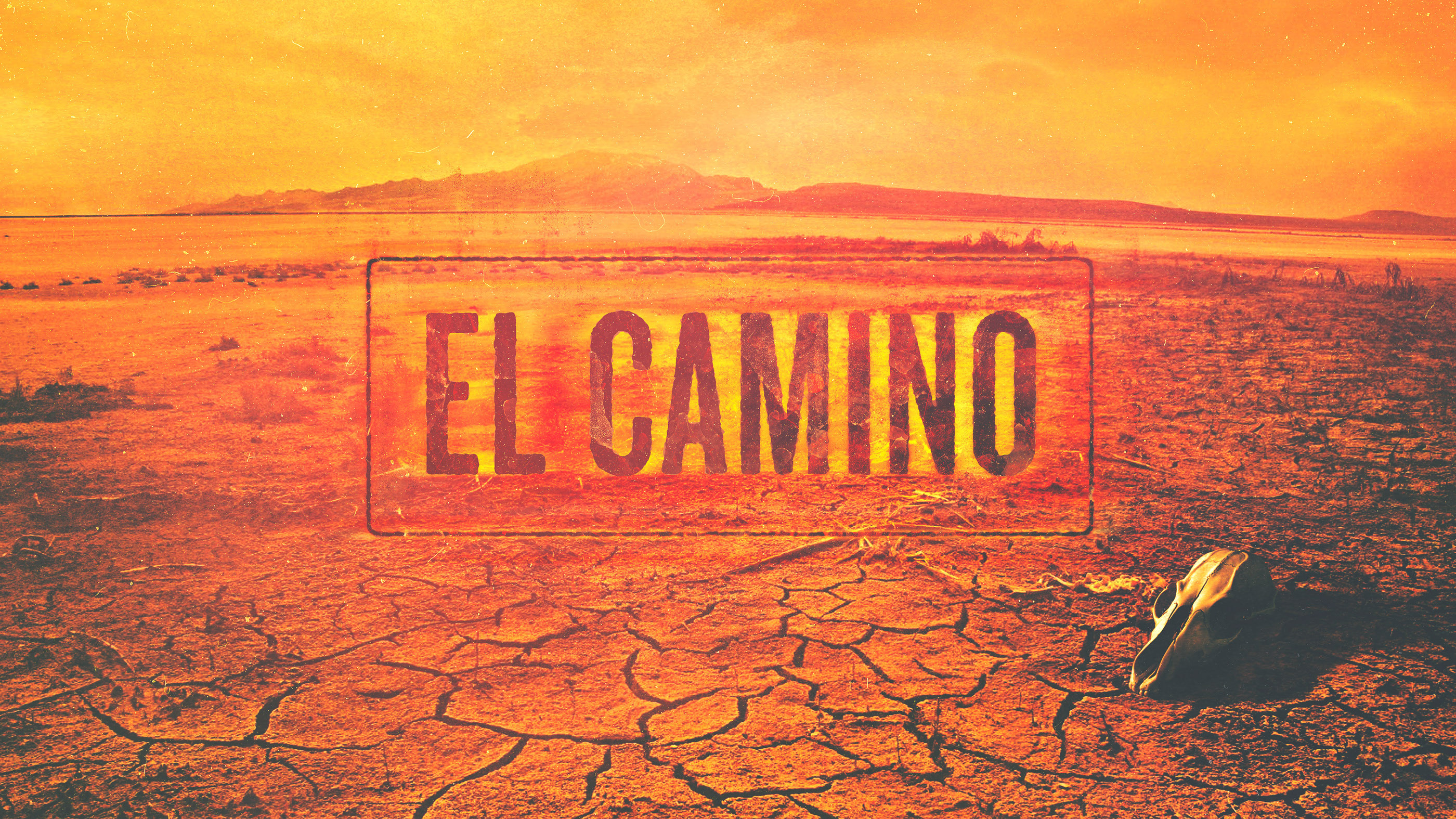 BEATS BY DRE
Studio: Wolf & Crow // Client: Apple


These are styleframes developed for the launch of the Powerbeats3. Samples of how subtle graphic and typographic shifts can draw different tones with how they're used.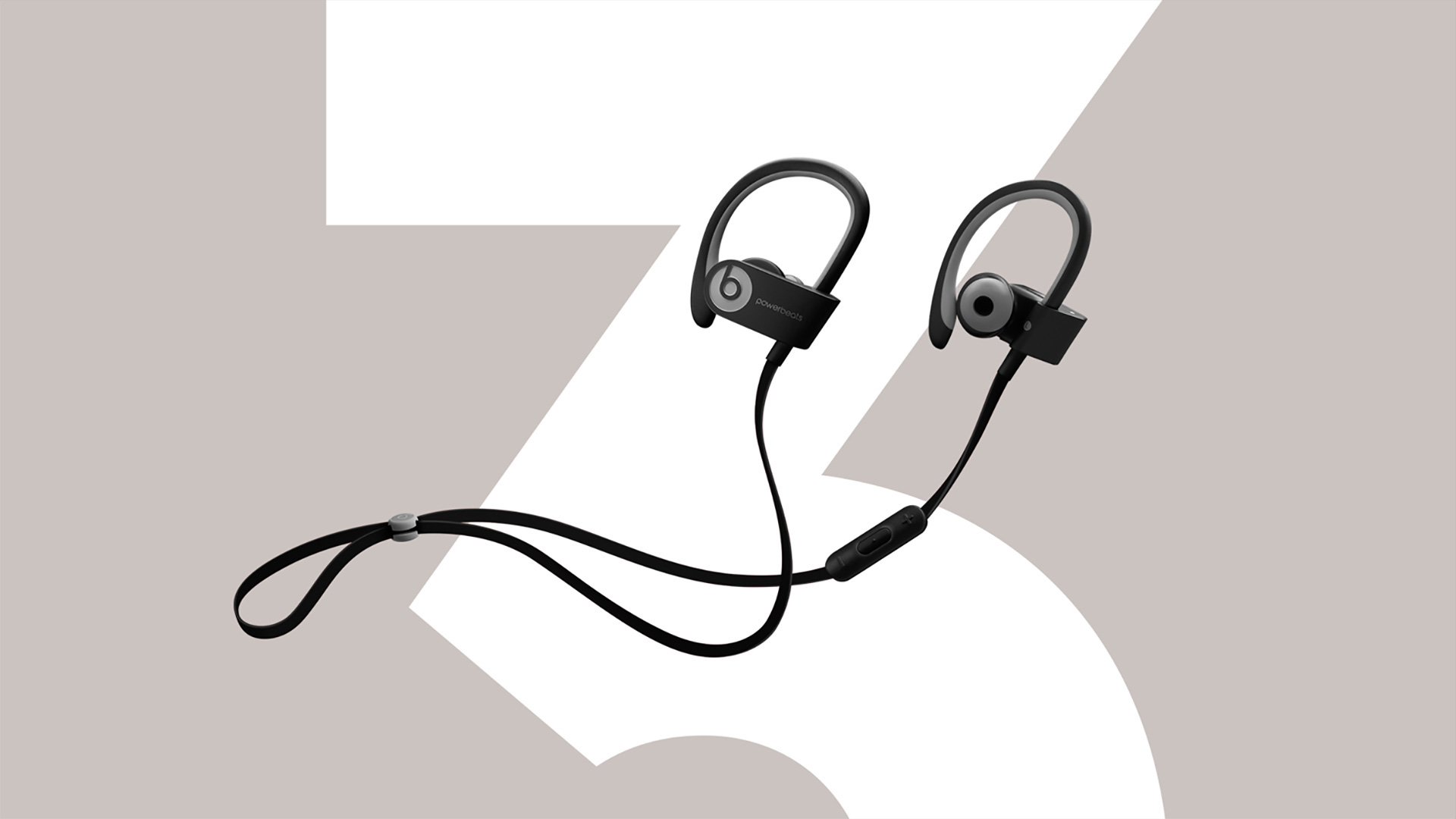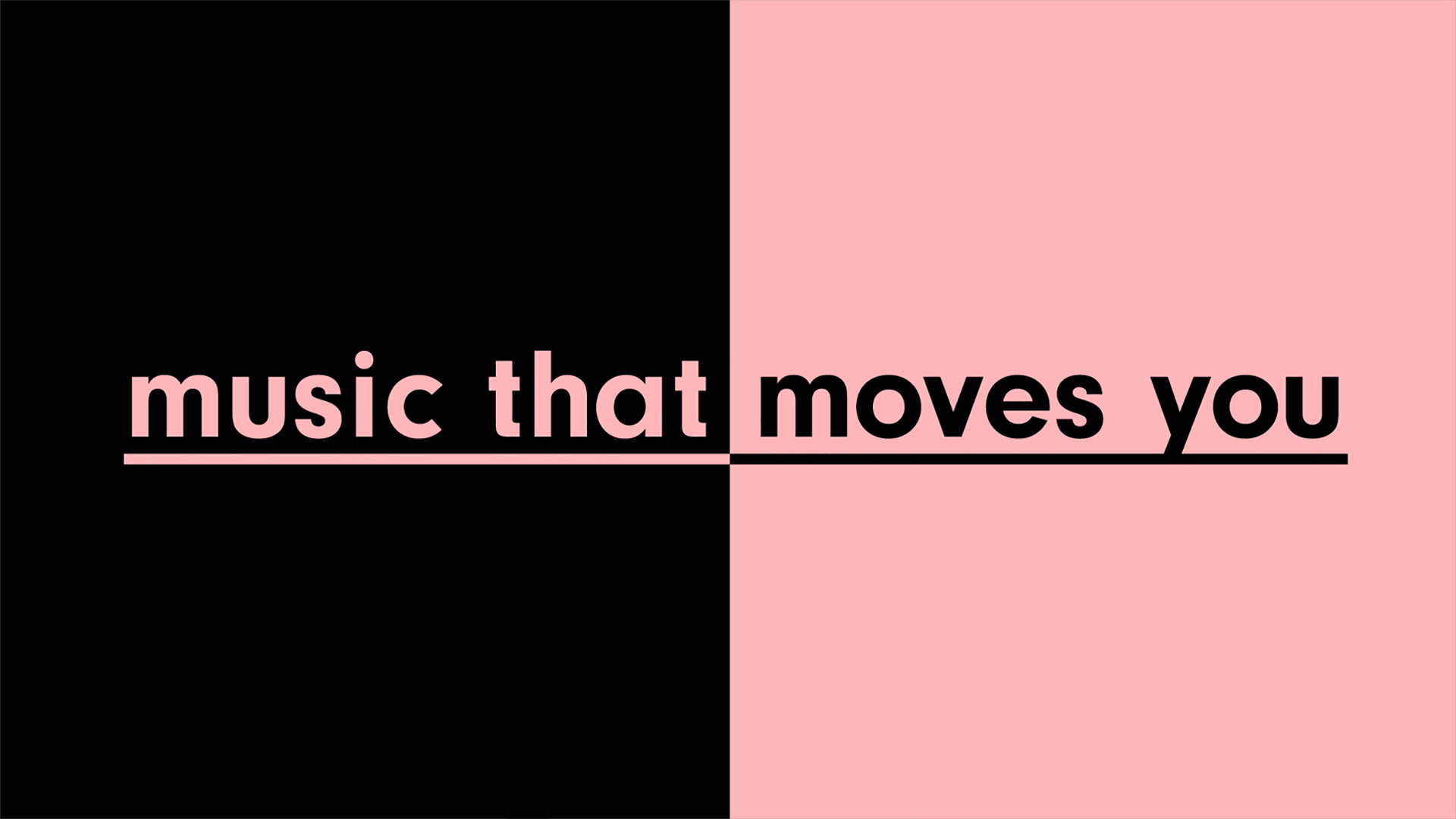 NICKELODEON

Studio: Royale // Client: Nickelodeon


In the 90s Nickelodeon had a stint of promos featuring animated characters singing doowop songs. They were extremely popular, and became a hallmark of their brand during that time. One of the more recognizable, and the client's direct reference point was "Here With My Friends".




Aesthetically, I wanted to give the characters in our new spot "kid-made" feel. The idea being, that not only are our Nick viewers interacting with a the characters, but it's a character that they could have made. They're playing with their imagination. They wake up, and brush their teeth together. They goof around together. They play, and go to school together. And, of course, they watch Nick together.