POSTMATES
DON'T
COOK BOOK
Postmates wanted to stand out among its competitors in the food delivery market. In a quarantine that saw everyone try cooking or baking, Mother LA played off the moment to create a cookbook to help people "don't cook". The Don't Cookbook contains popular food 'recipes', only every recipe ends with a QR code to scan that lets you order the food directly from a nearby restaurant. Filled with artwork, jokes and thoughtful design the book entertains readers as they wait for food to arrive.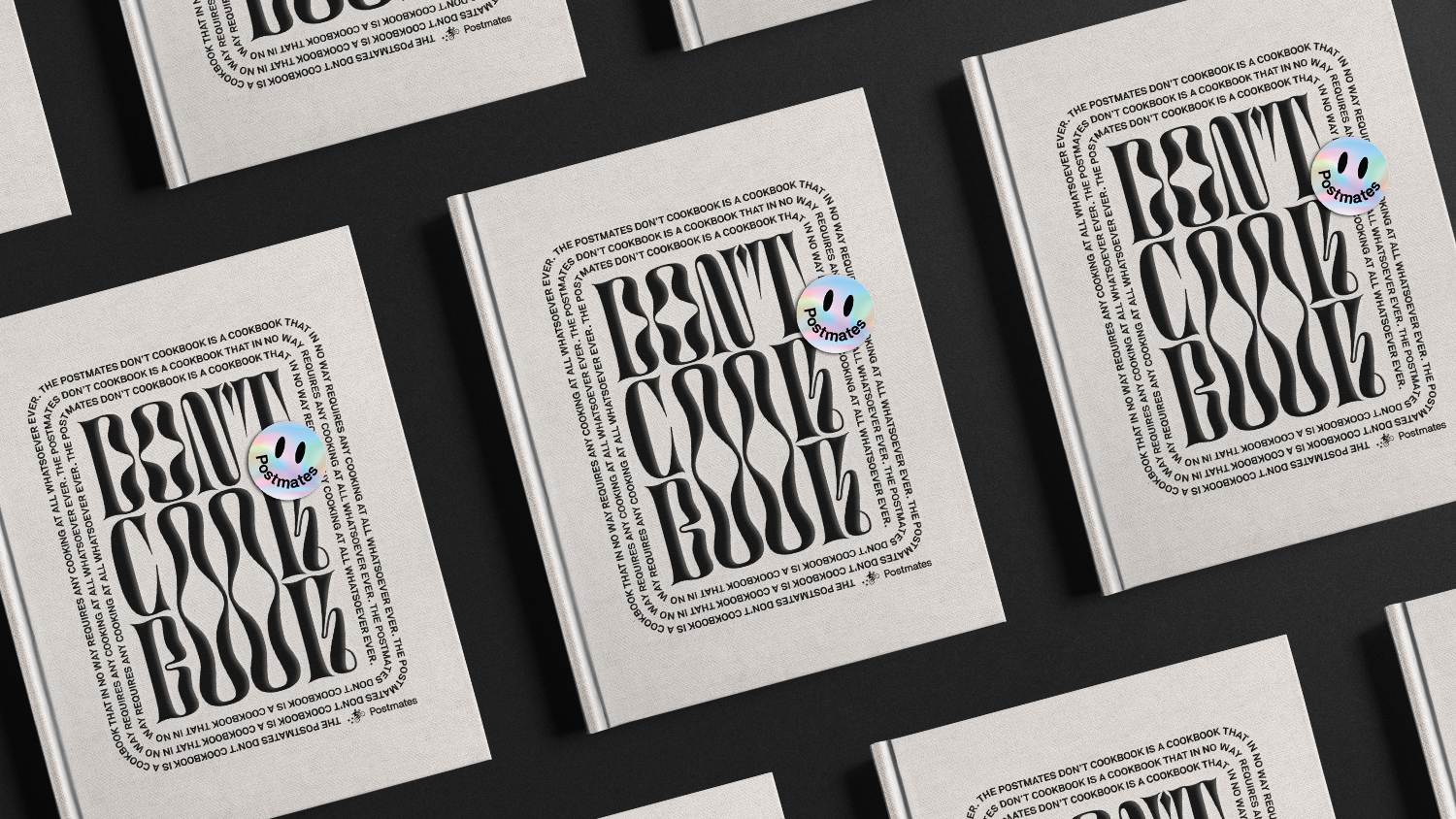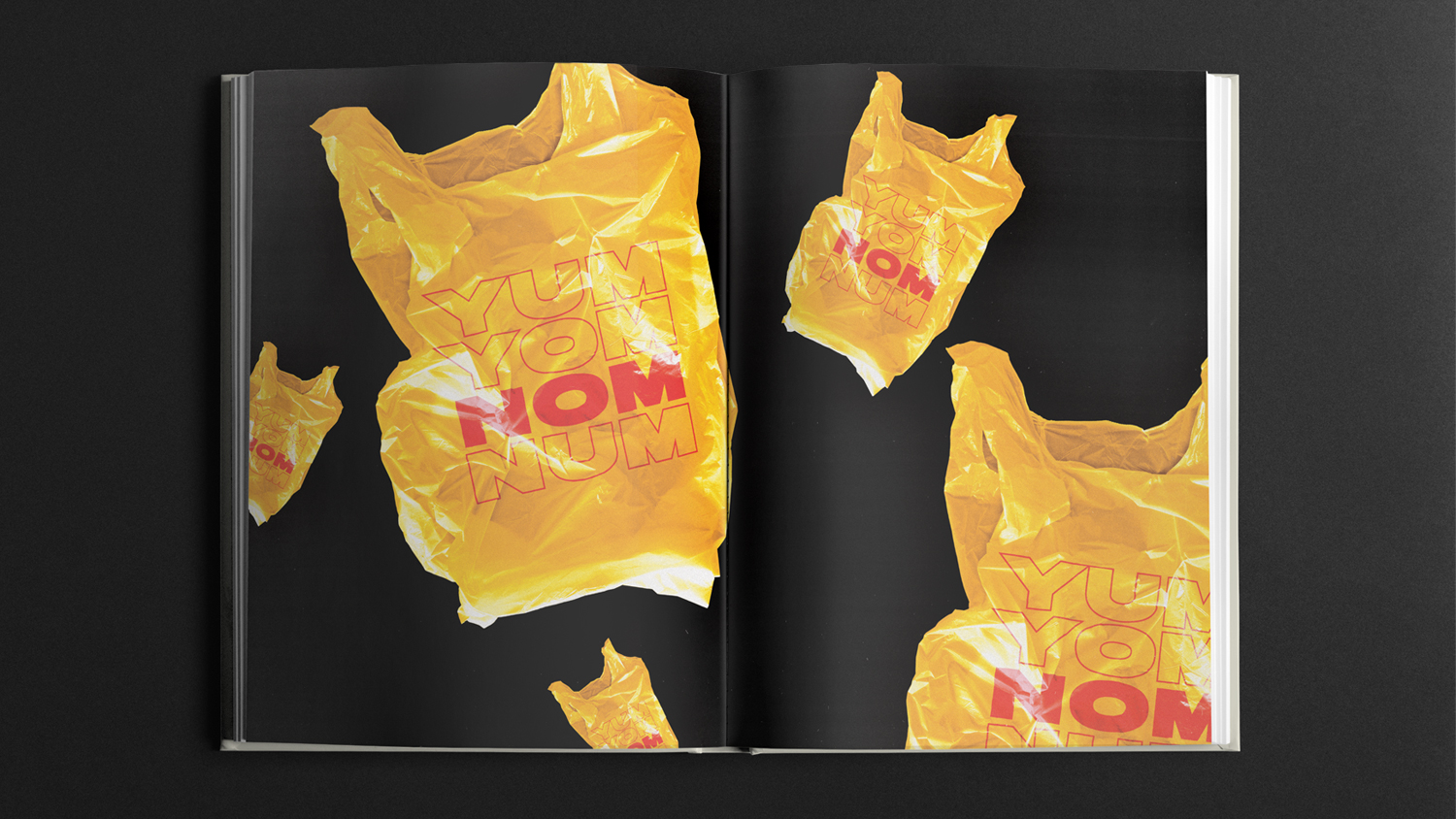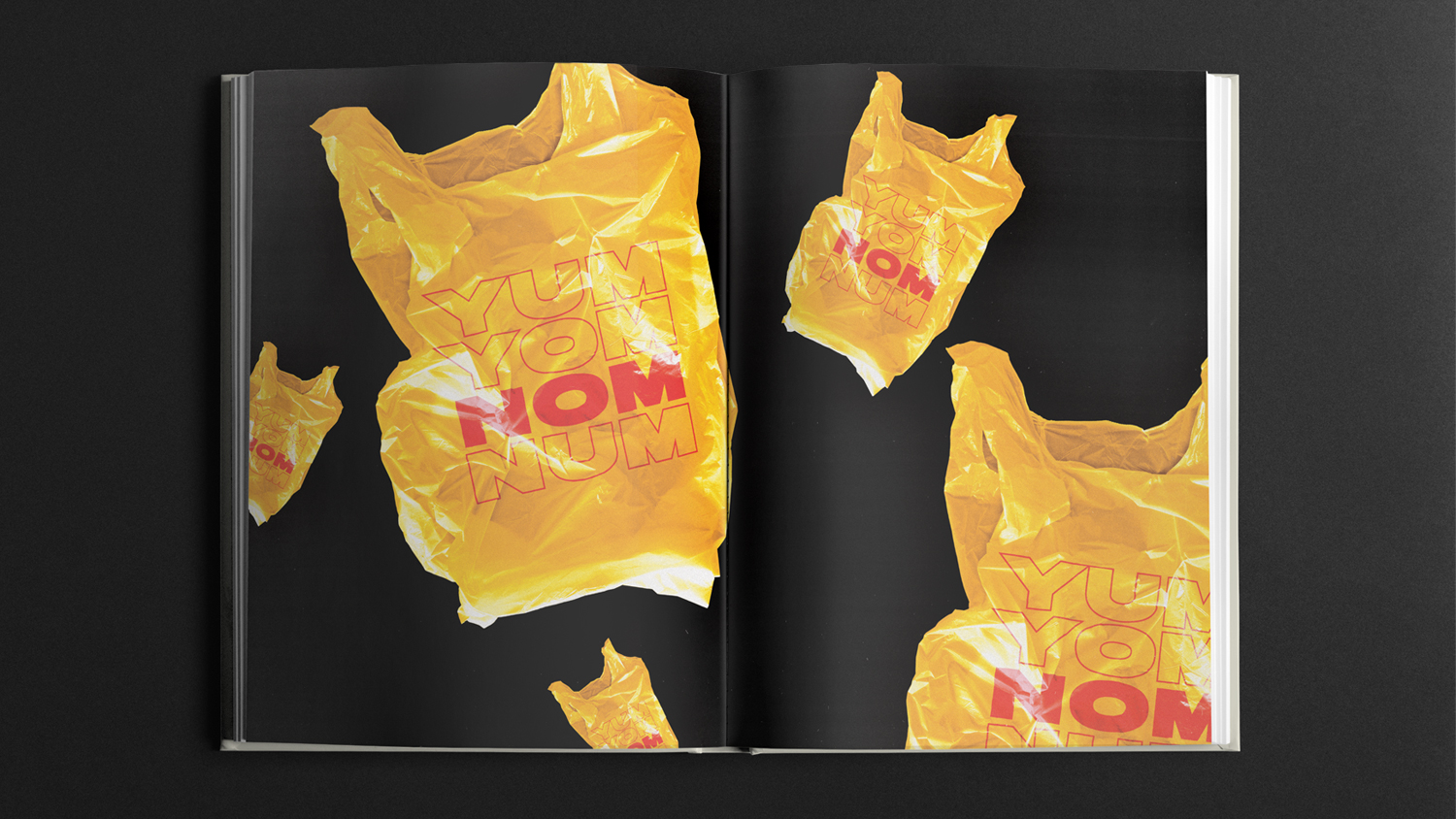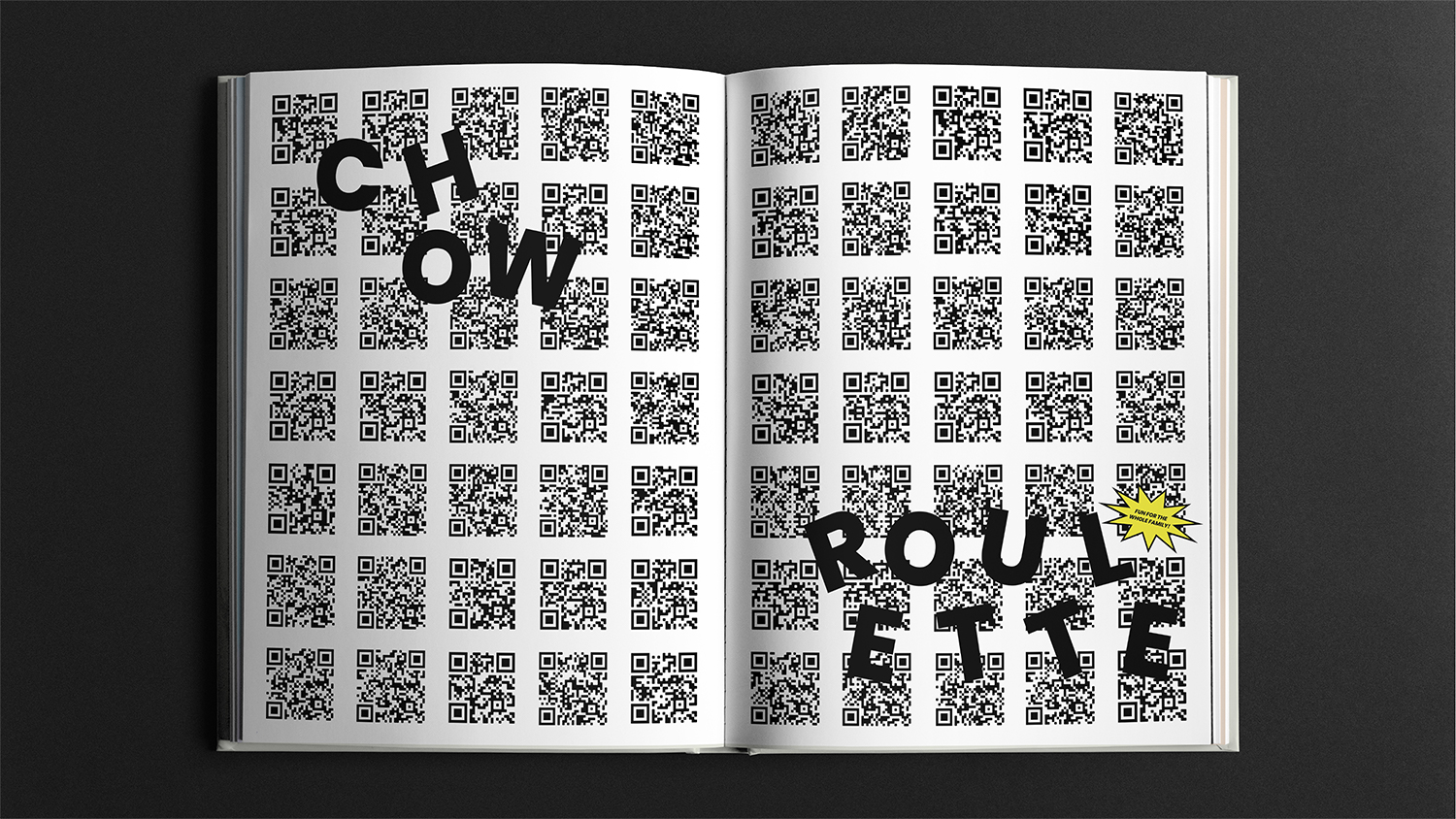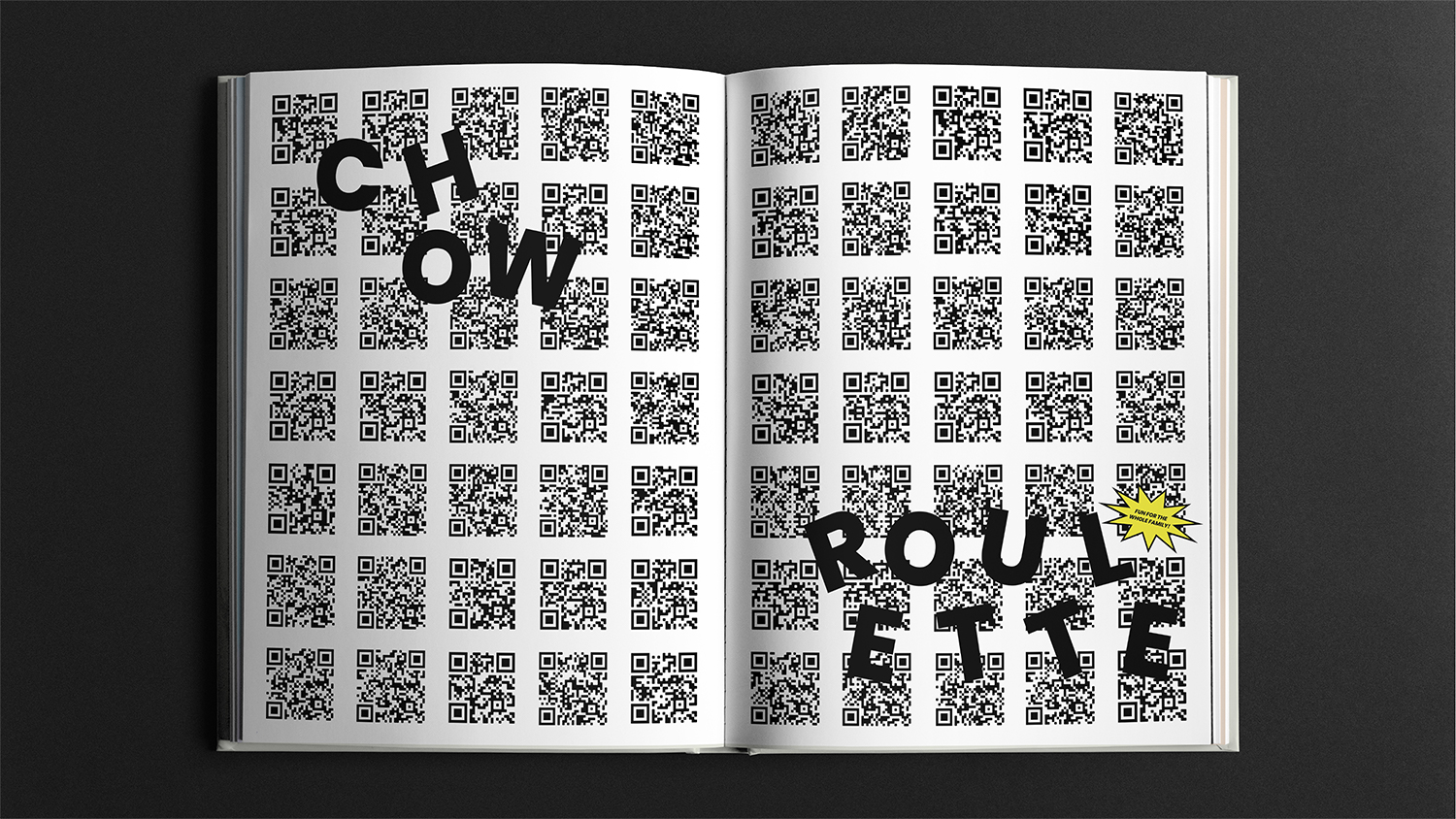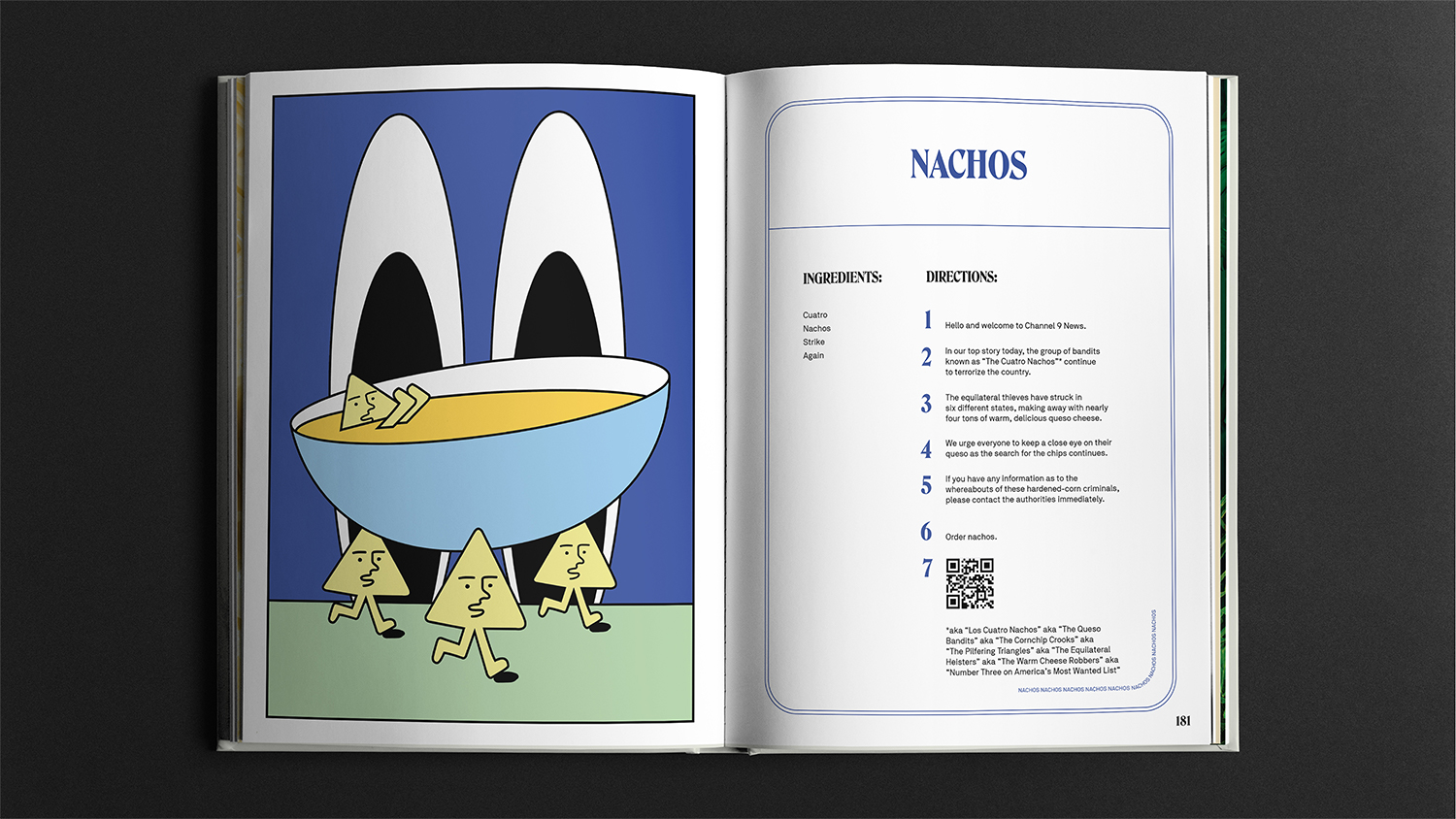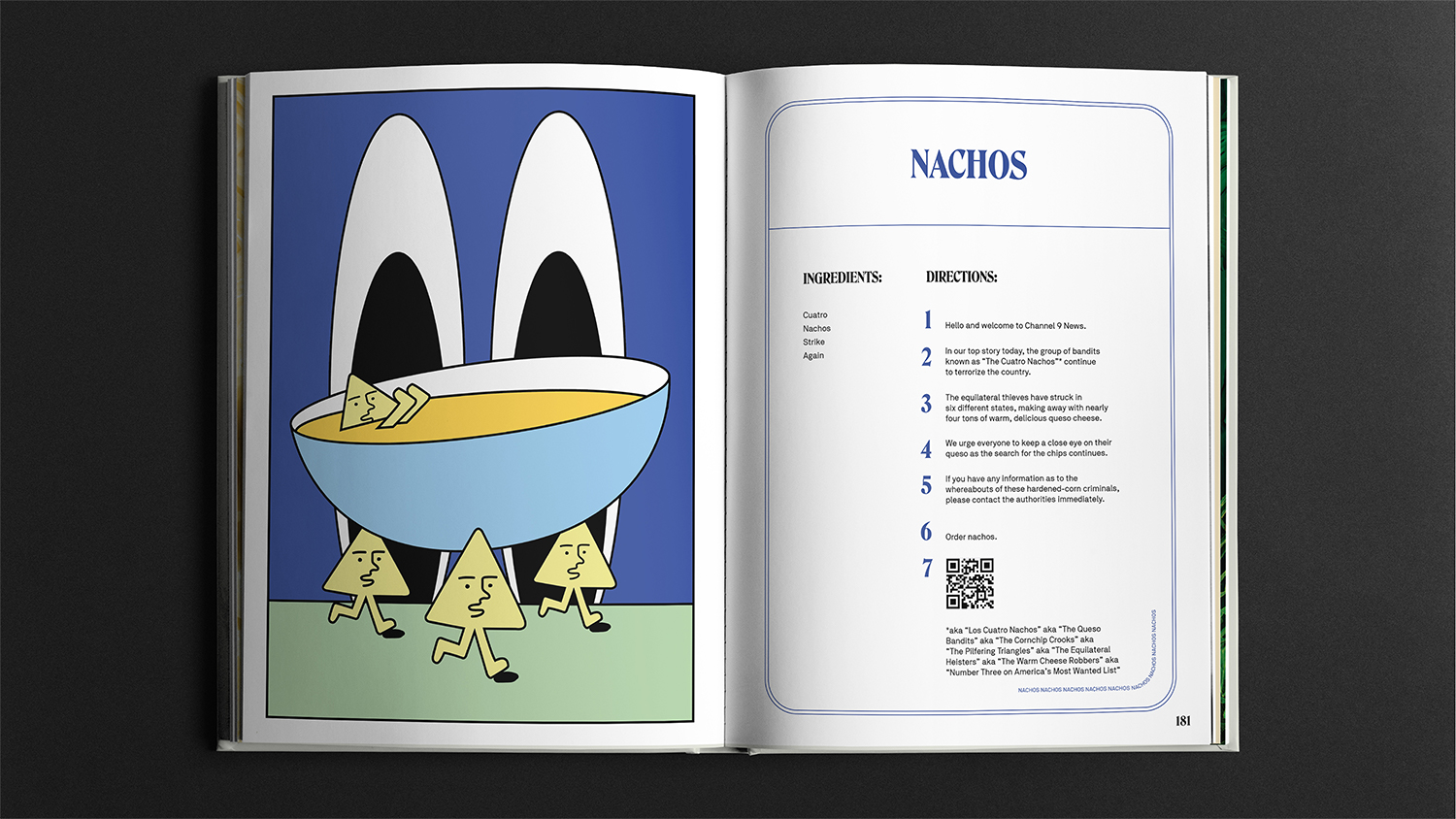 The first run of the book sold out in under an hour. There's now a waiting list of 1000+ people for the second pressing. Visit
dontcookbook.com
to sign up for the waitlist.
Recognition: Bronze Cannes Lion, D&AD Yellow and Wood Pencils
Press: Hypebeast, AdAge, Muse by Clio, and Trendhunter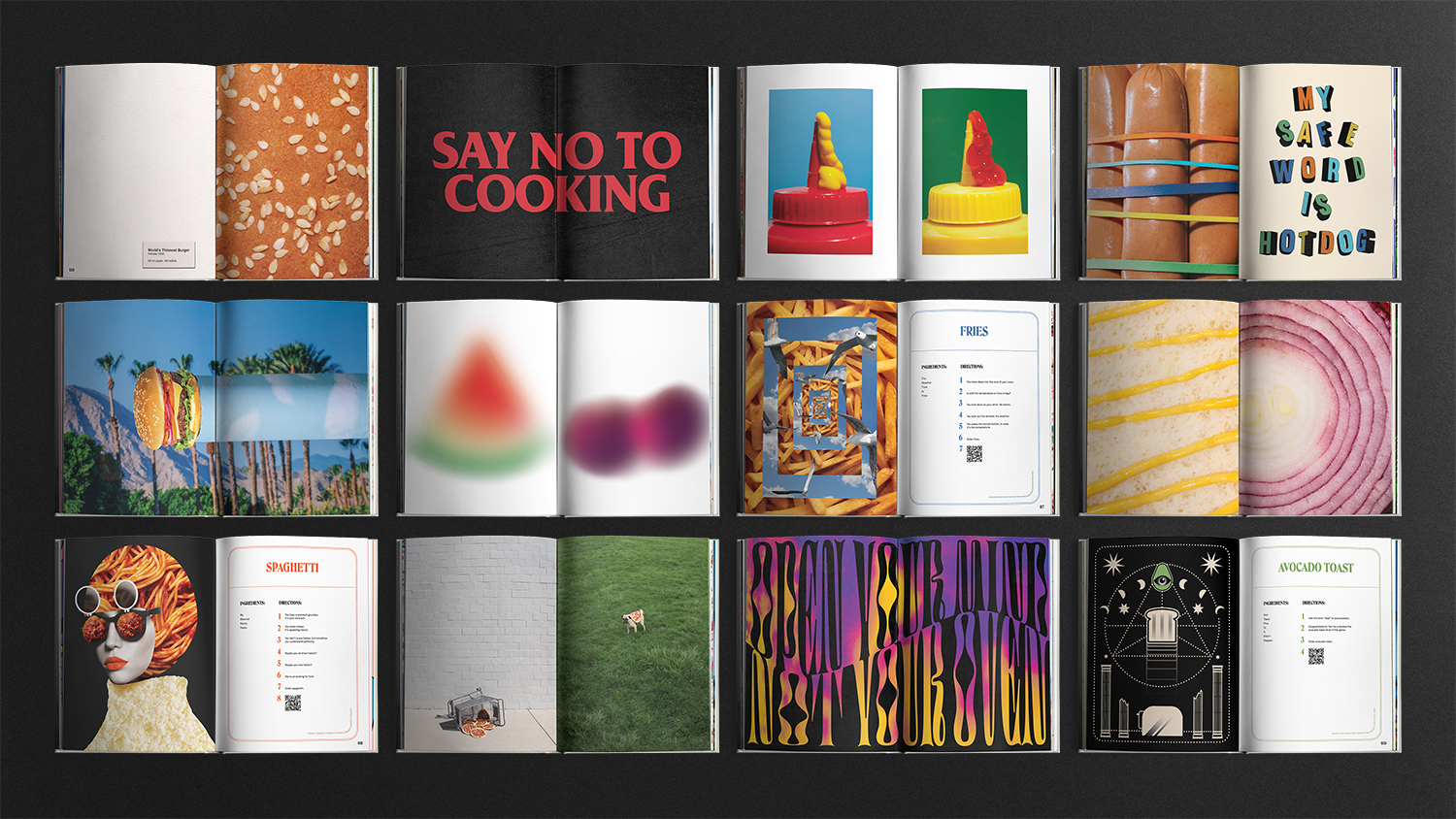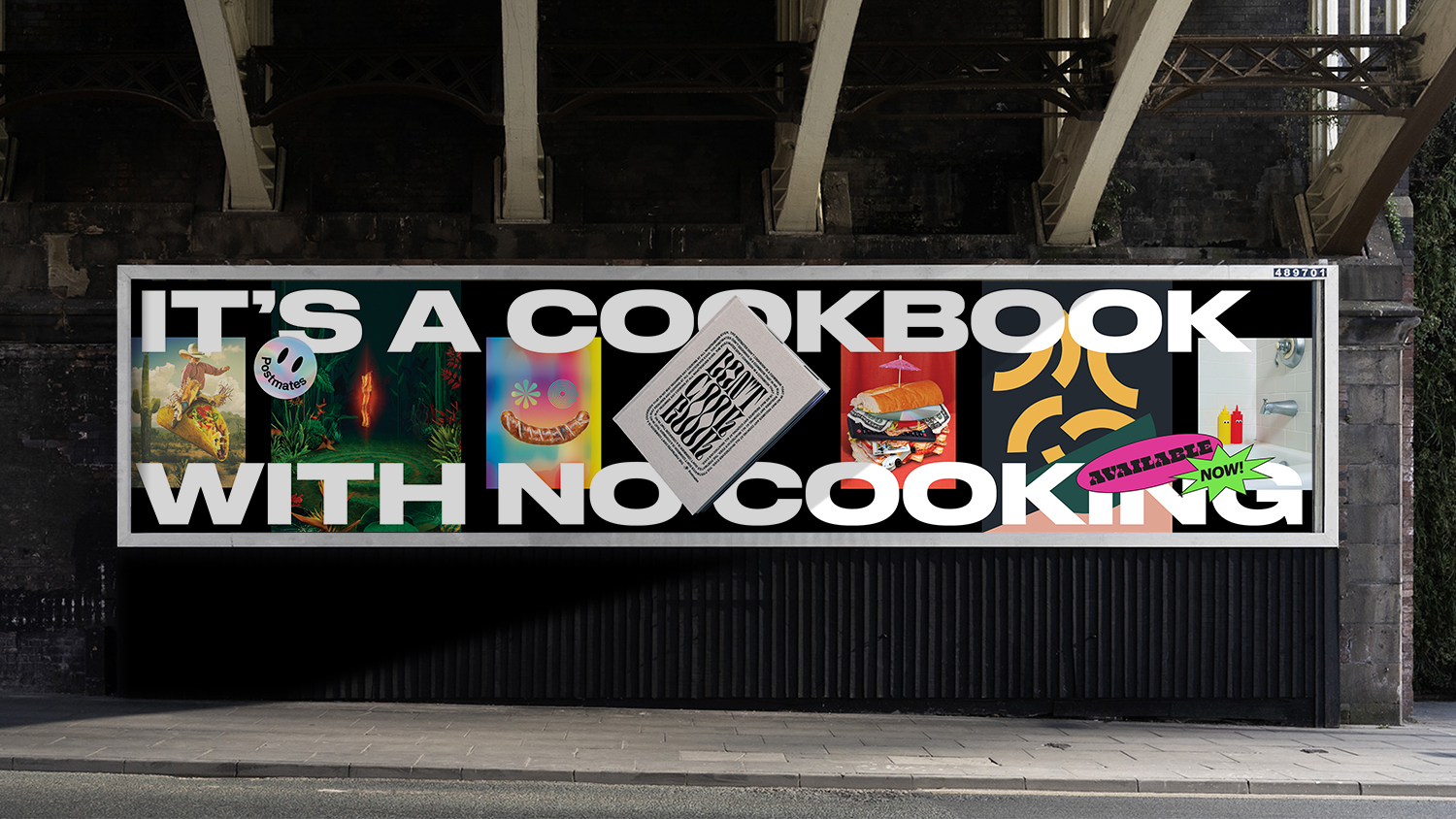 "The perfect package: a good idea, a concept right for the brand, a great name, great writing. The absolute harmonious blend of inspiring ideas and beautiful execution."