LOGO FOLIO
A sample of the various logos created throughout my career; while many of these projects lasted months with numerous options and rounds, others were designed and approved in a few short weeks.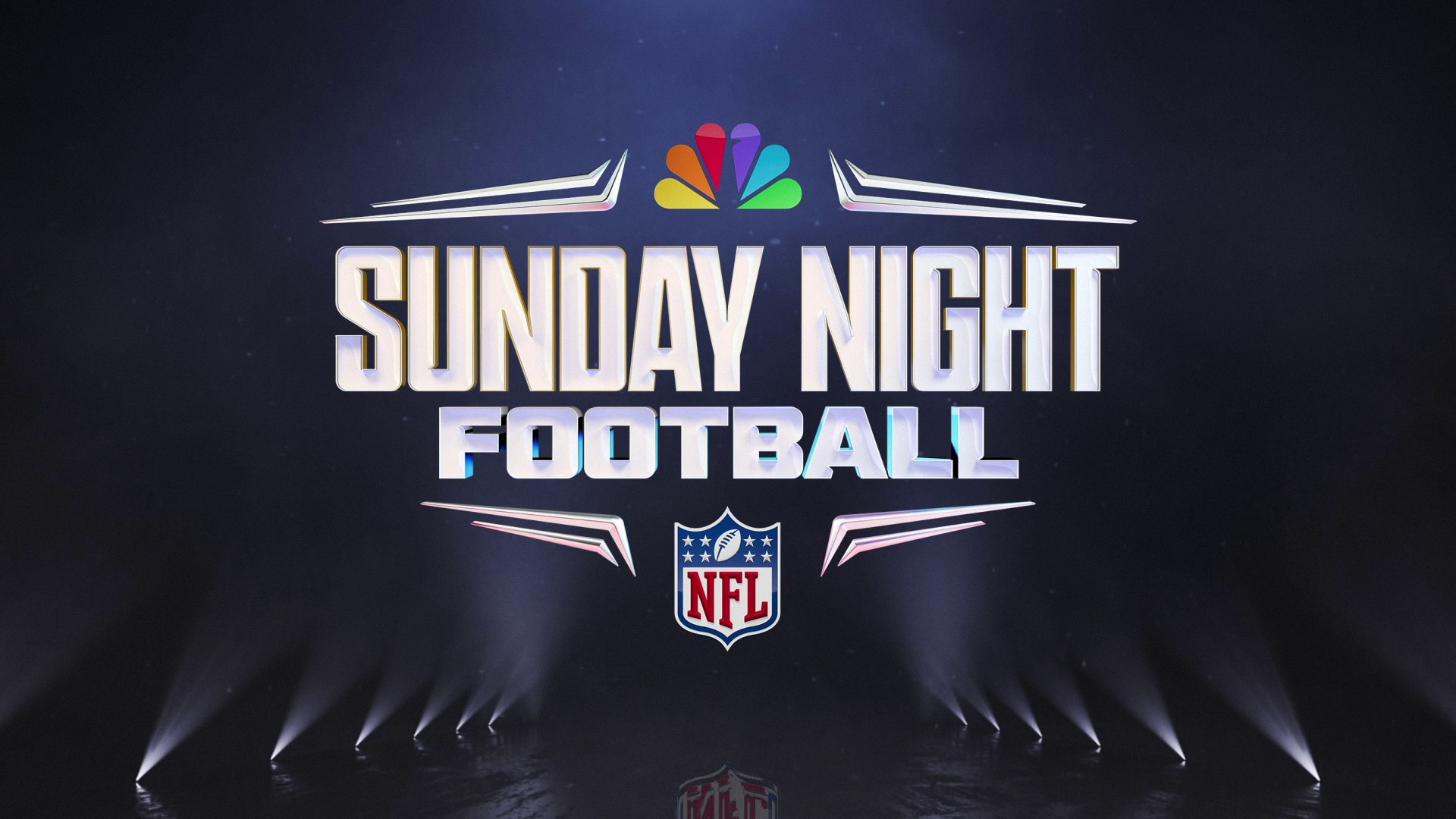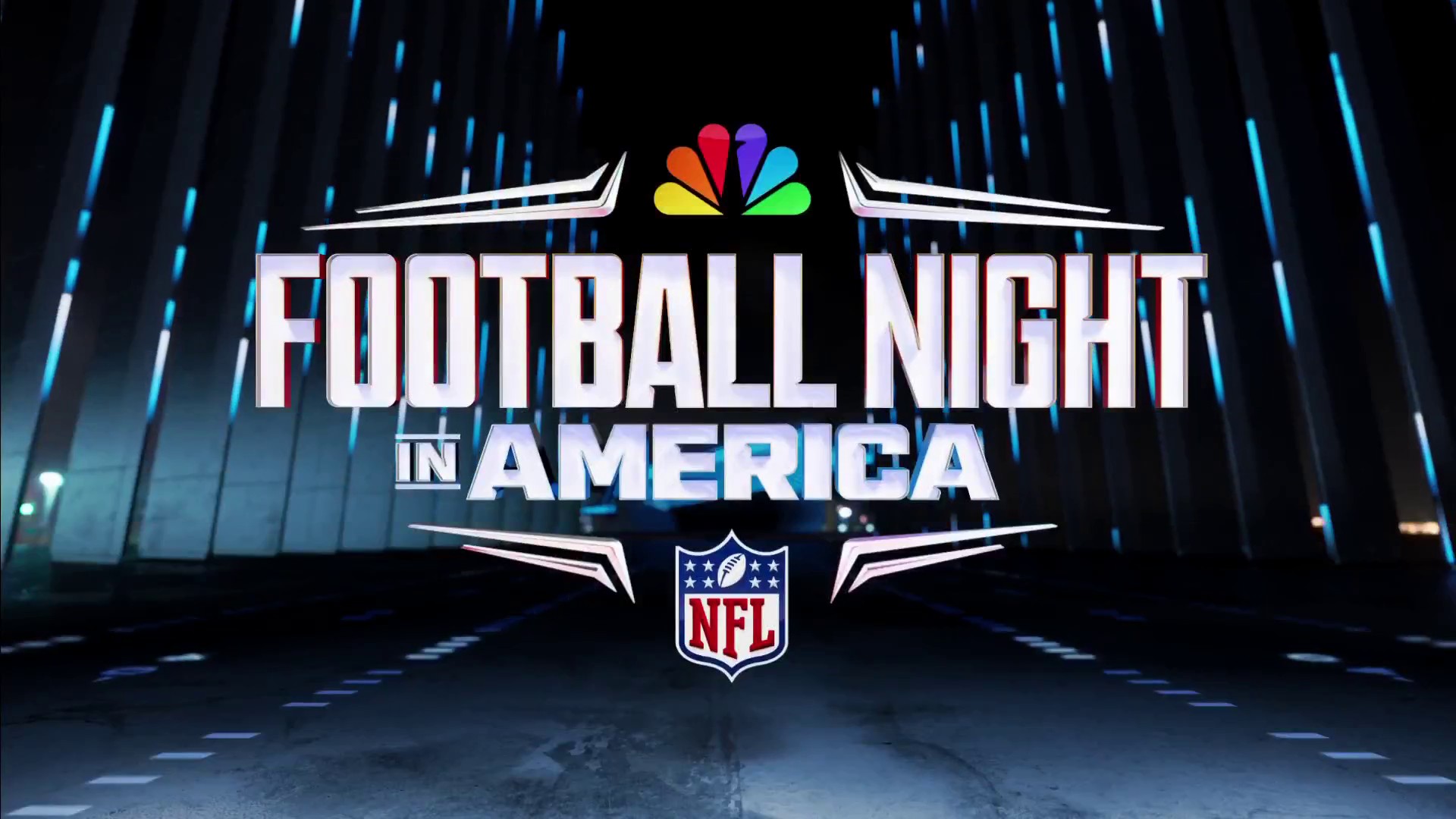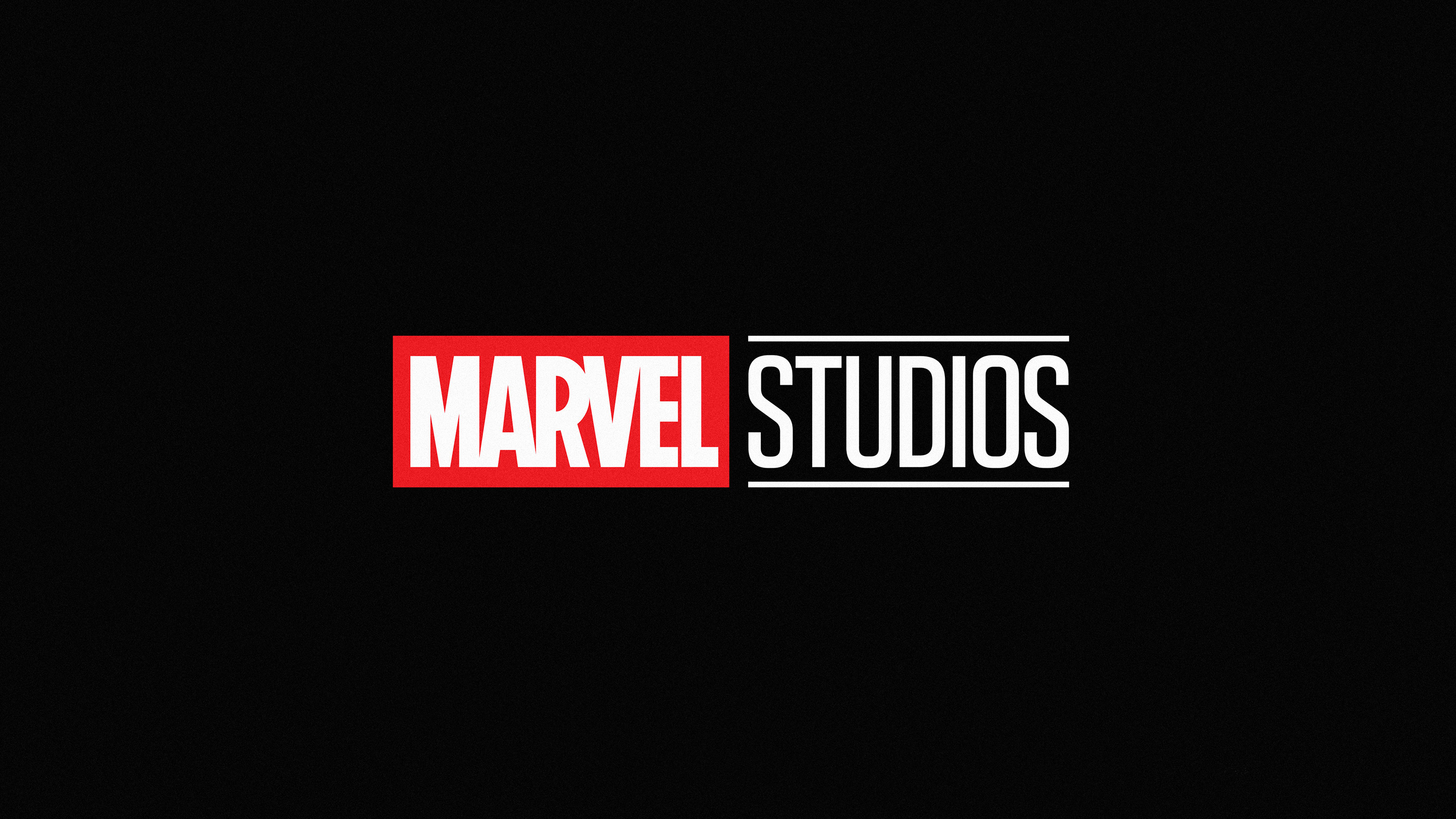 In addition to entertainment properties, I've done a lot of work with consumer brands.
I have many, many additional samples. Reach out if you'd like to see anything specific.