Kawaii Dudes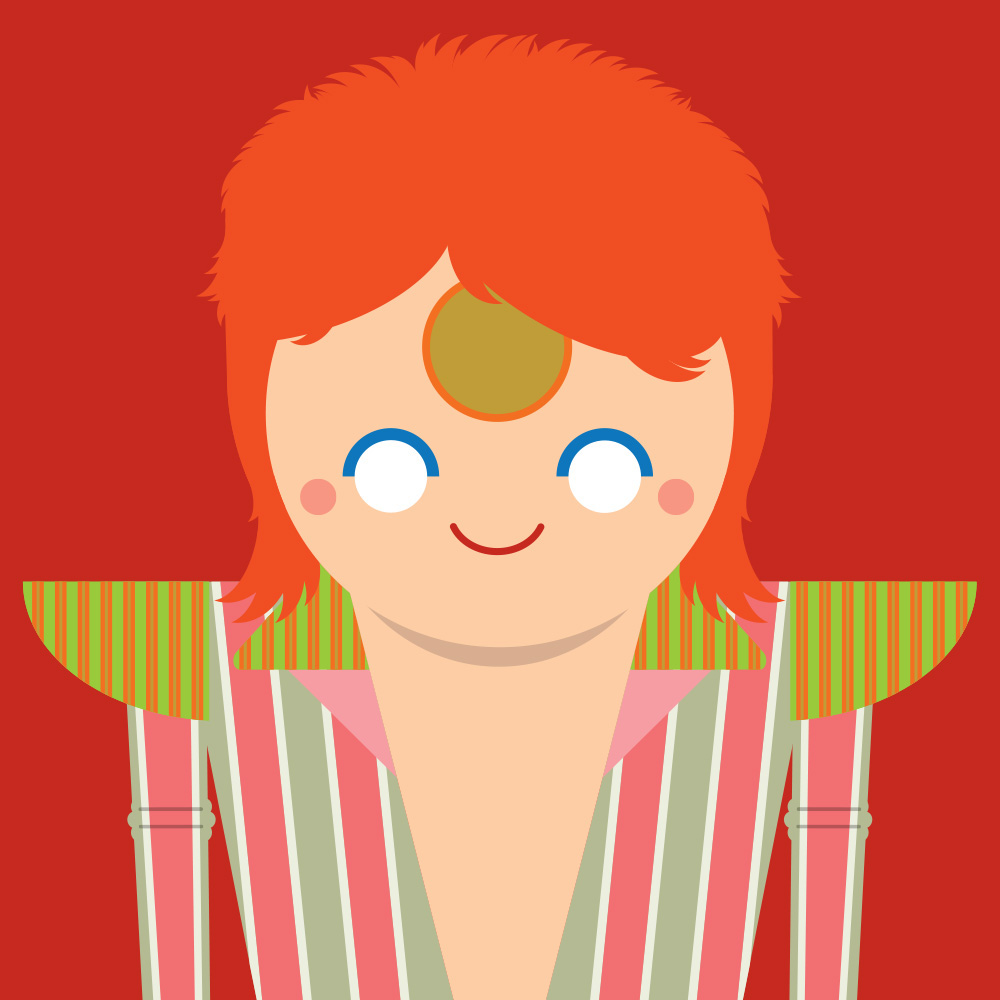 J. Collins for Fun.
Character Design // Illustration

After spending a few weeks traveling through Japan, I felt really inspired to make some Kawaii (the culture of cuteness) characters. I decided to make some of my favorite muscians and characters from my favorite movies.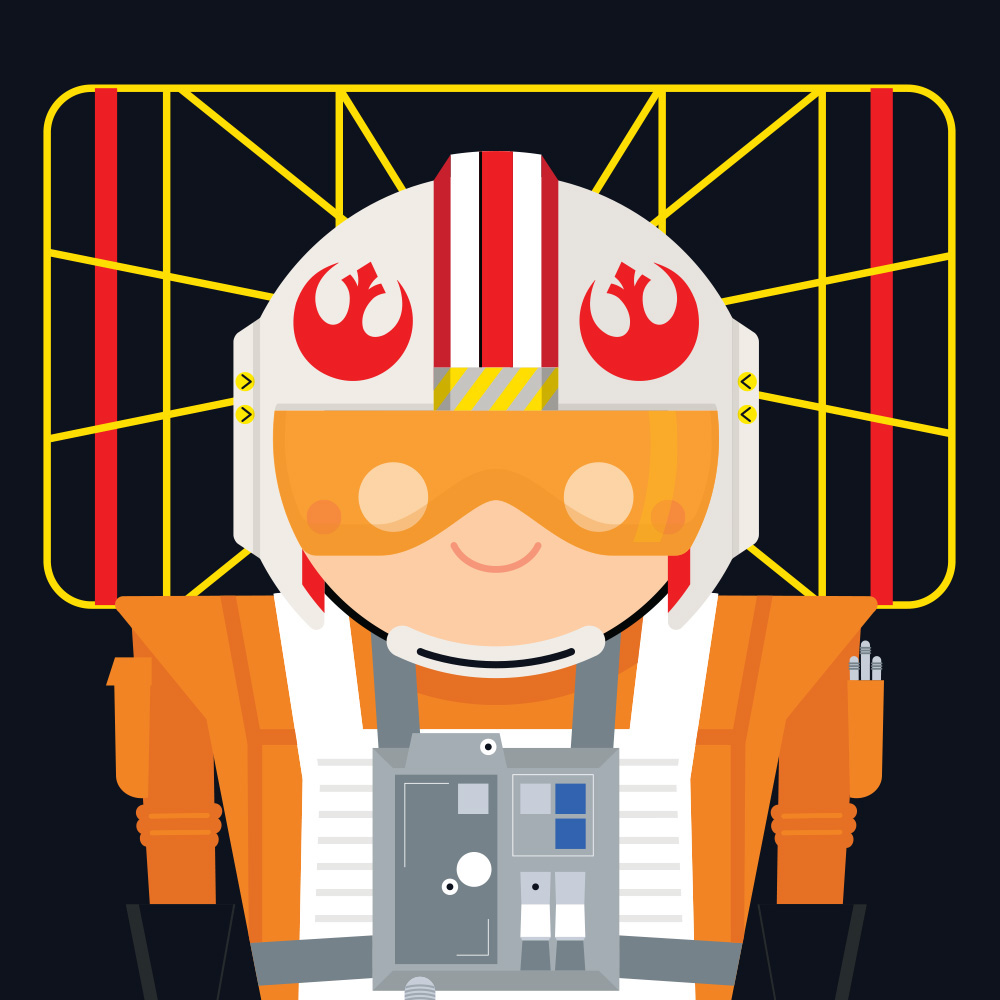 These were a blast to make and will defintiely be making more in the future.