POSTMATES DON'T COOKBOOK

---

Agency: Mother LA // Client: Postmates

The Postmates Don't Cookbook is a cookbook that in no way requires any cooking at all whatsoever ever. A hard cover, limited edition coffee table art book for all of your food craving needs. 200+ pages of wild, absurdist, psychedelic food art and photography. With recipes for all of your favorites meals that take exactly zero cooking.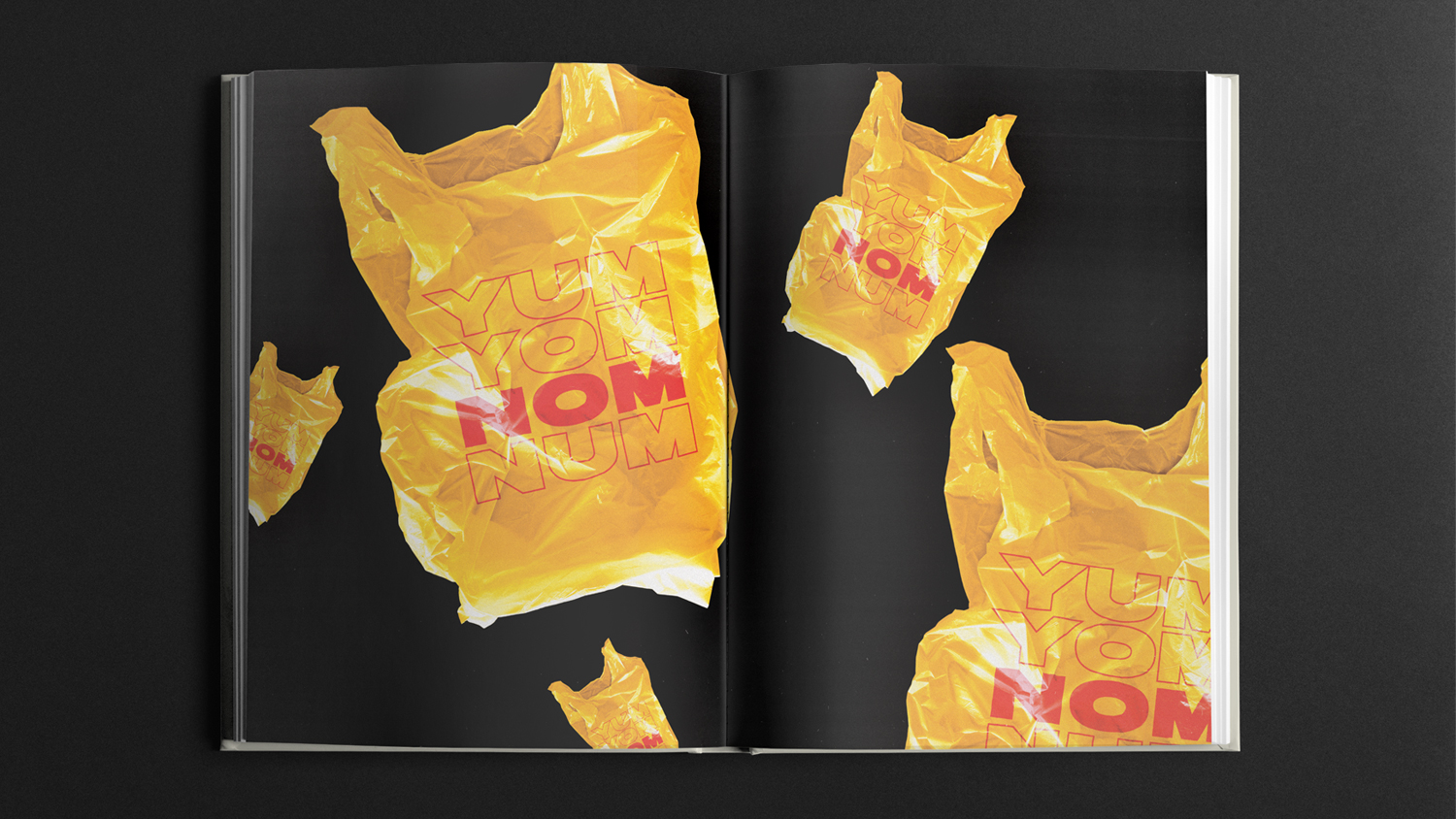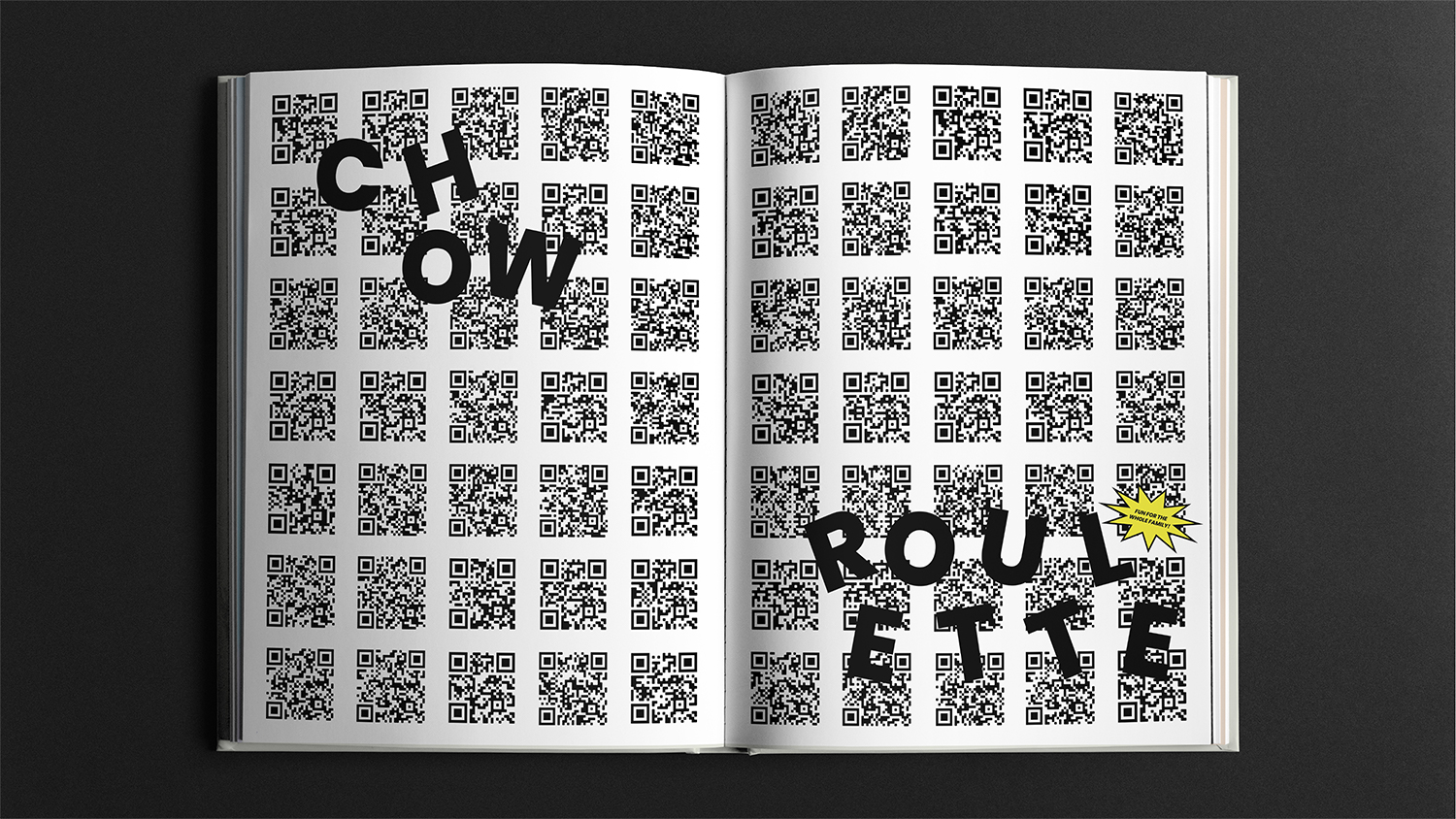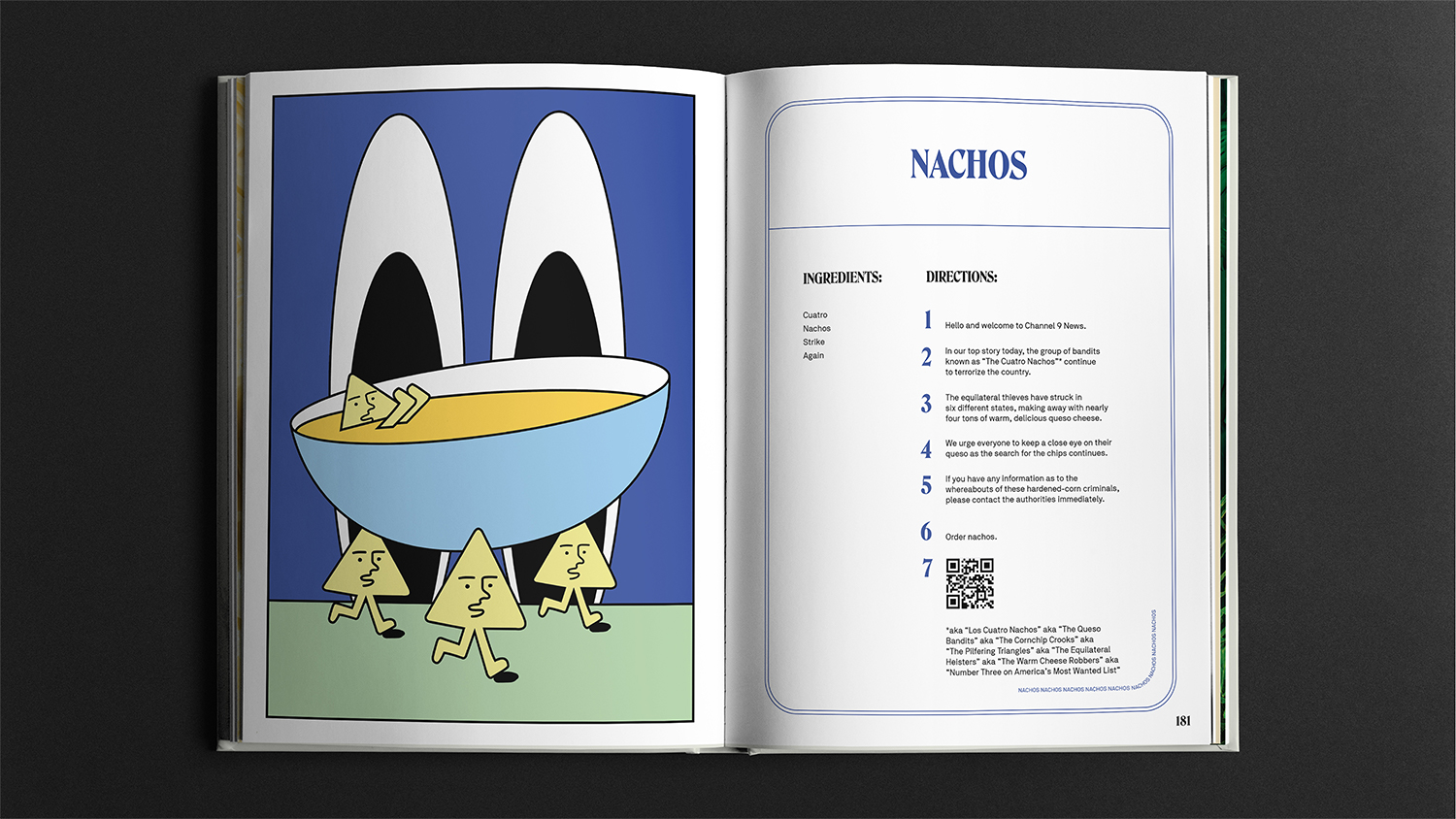 The first run of 200 copies sold out in under an hour! Visit dontcookbook.com to sign up for the waitlist to get your copy of the second edition.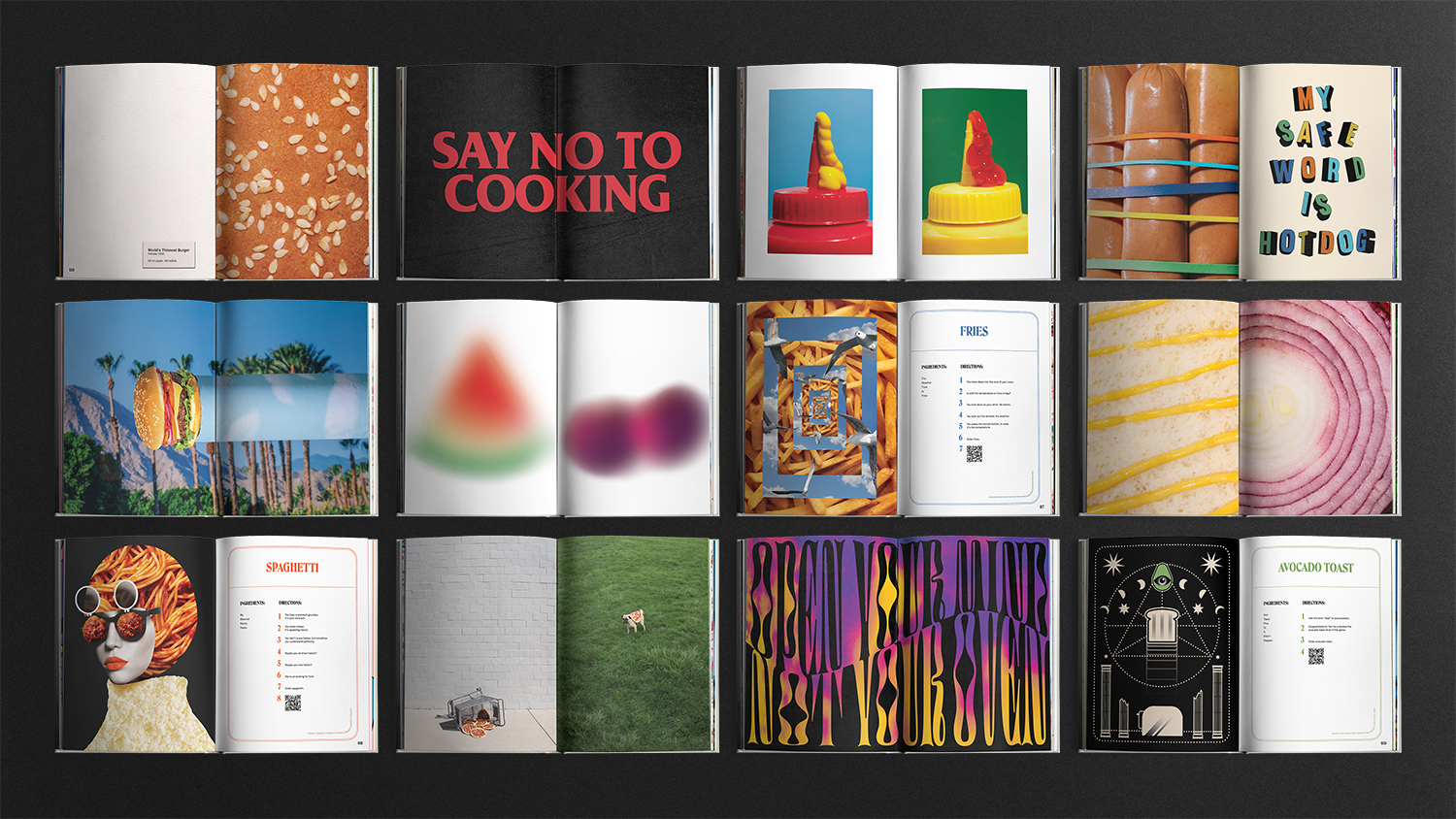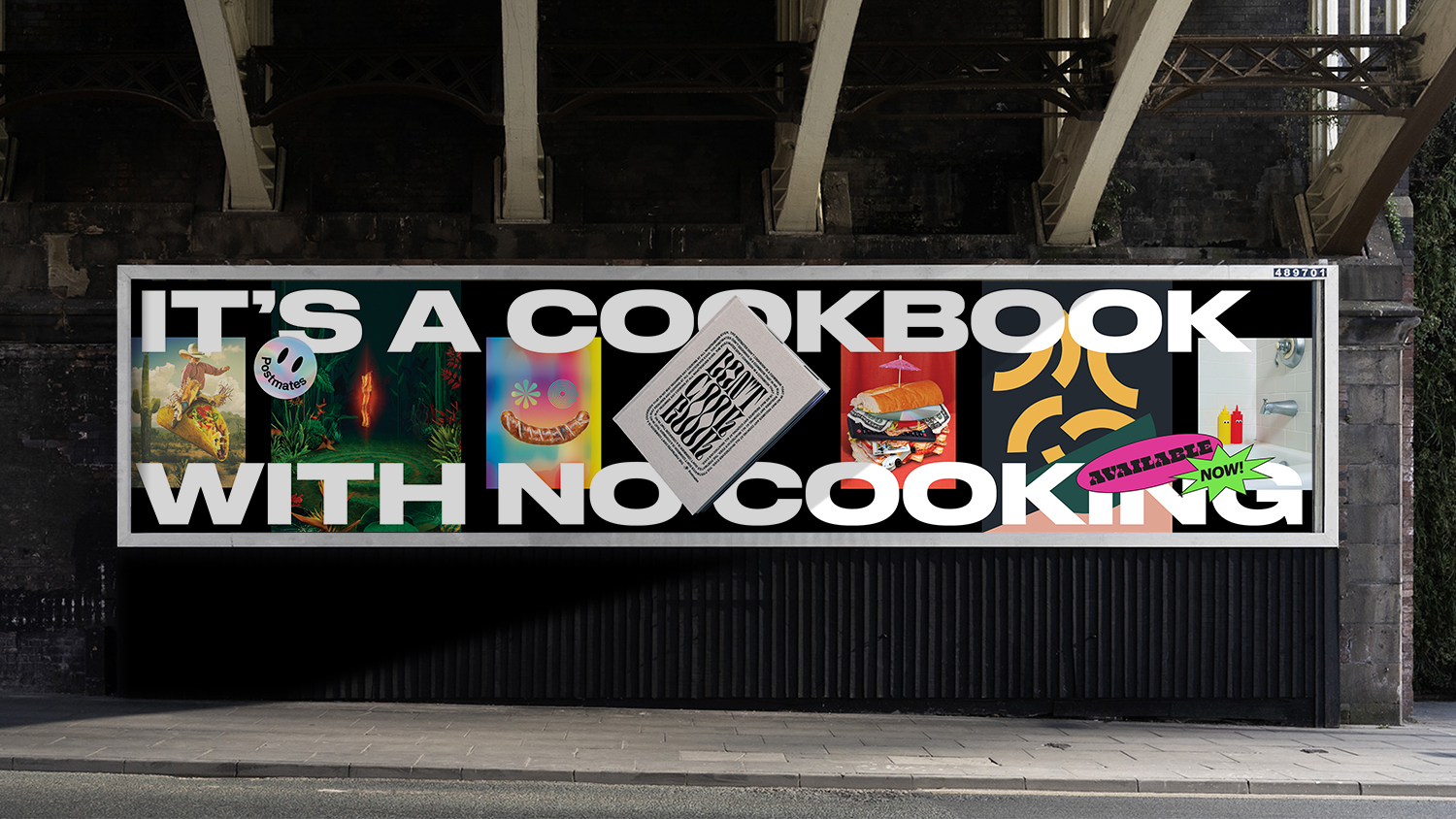 Recognition: Bronze Cannes Lion, D&AD Yellow and Wood Pencils
Press: Hypebeast, AdAge, Muse by Clio, and Trendhunter