Disney
Infinity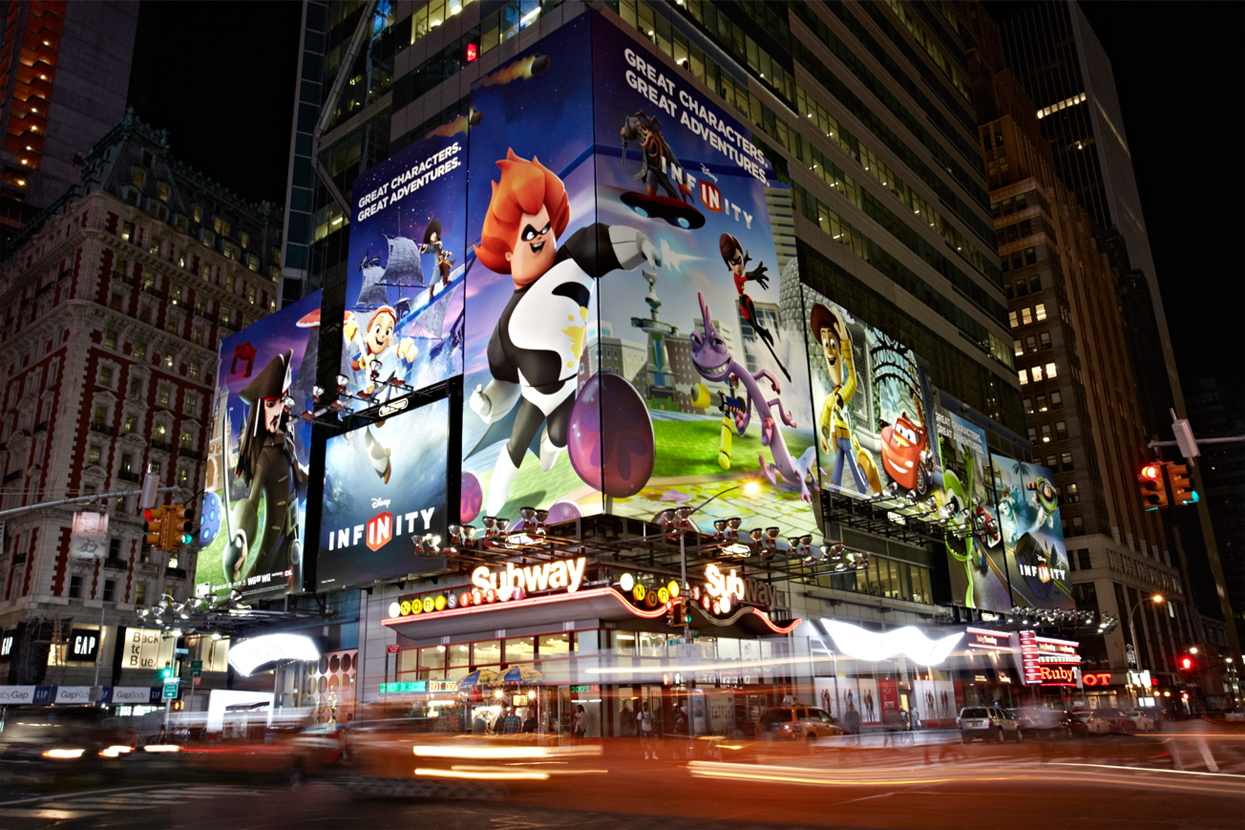 Studio: The Many // Client: Disney
Design // Production Managment

A fun out of home campaign for the launch for the Disney Infinity franchise. With major buys in New York, Chicago, and Los Angeles, there was a ton of production that came along with this job. My role was design, layout, color correction, and managed the production team building the mechanicals of all the installments.