BOOMTOWN BREWERY
---

J. Collins for Boomtown Brewery


Working with co-founder John Rankin, I developed this identity for Boomtown Brewery. The intent was to visually reflect the unique aspects of the brewery. The brewery's focus on crafting old world, unfiltered, full-flavored beers; their love for the city of Los Angeles and its continual draw for thousands to move and pursue their aspirations to make their mark on the world; and embracing the community that has made the LA arts industry a global influence.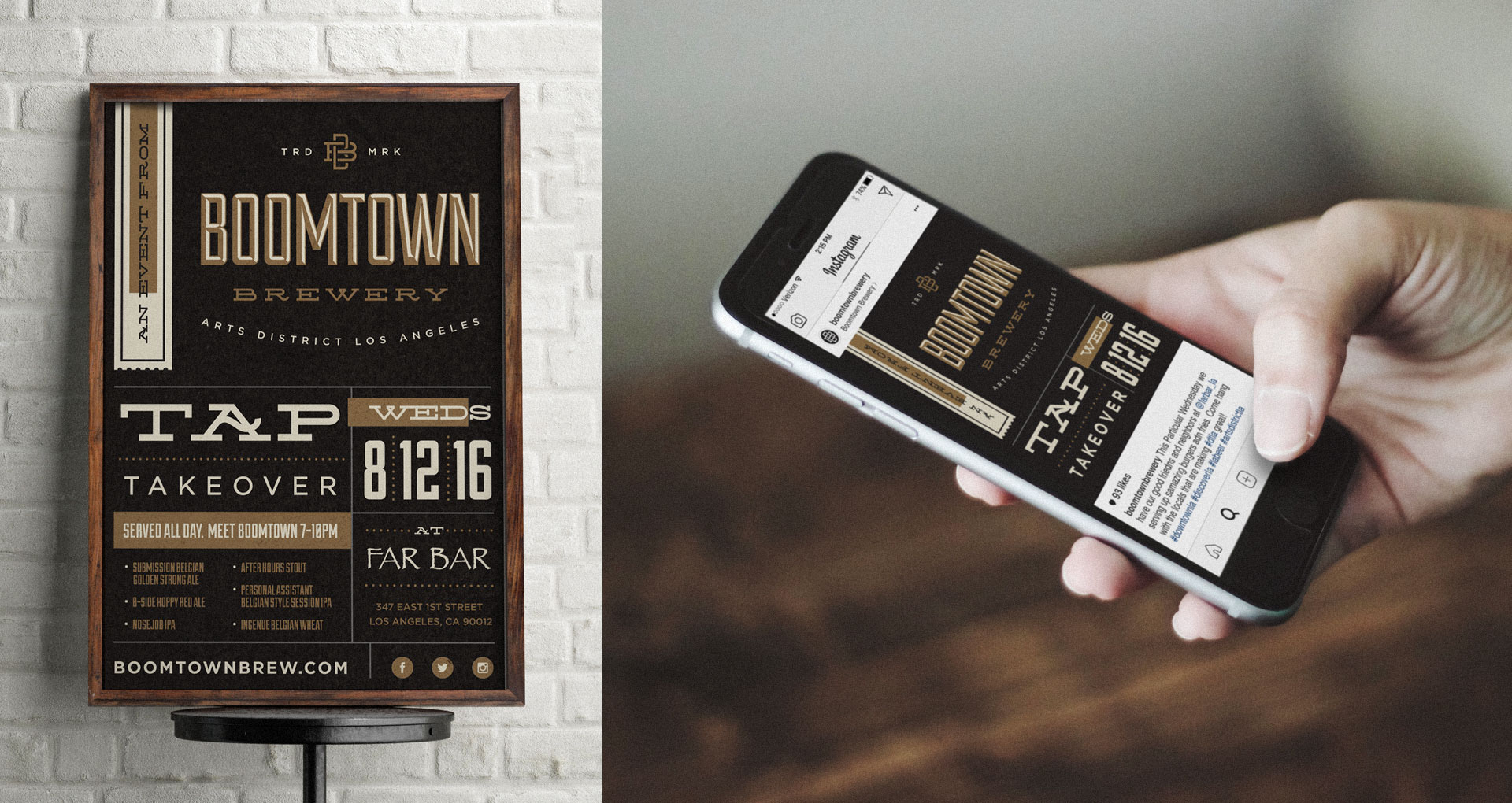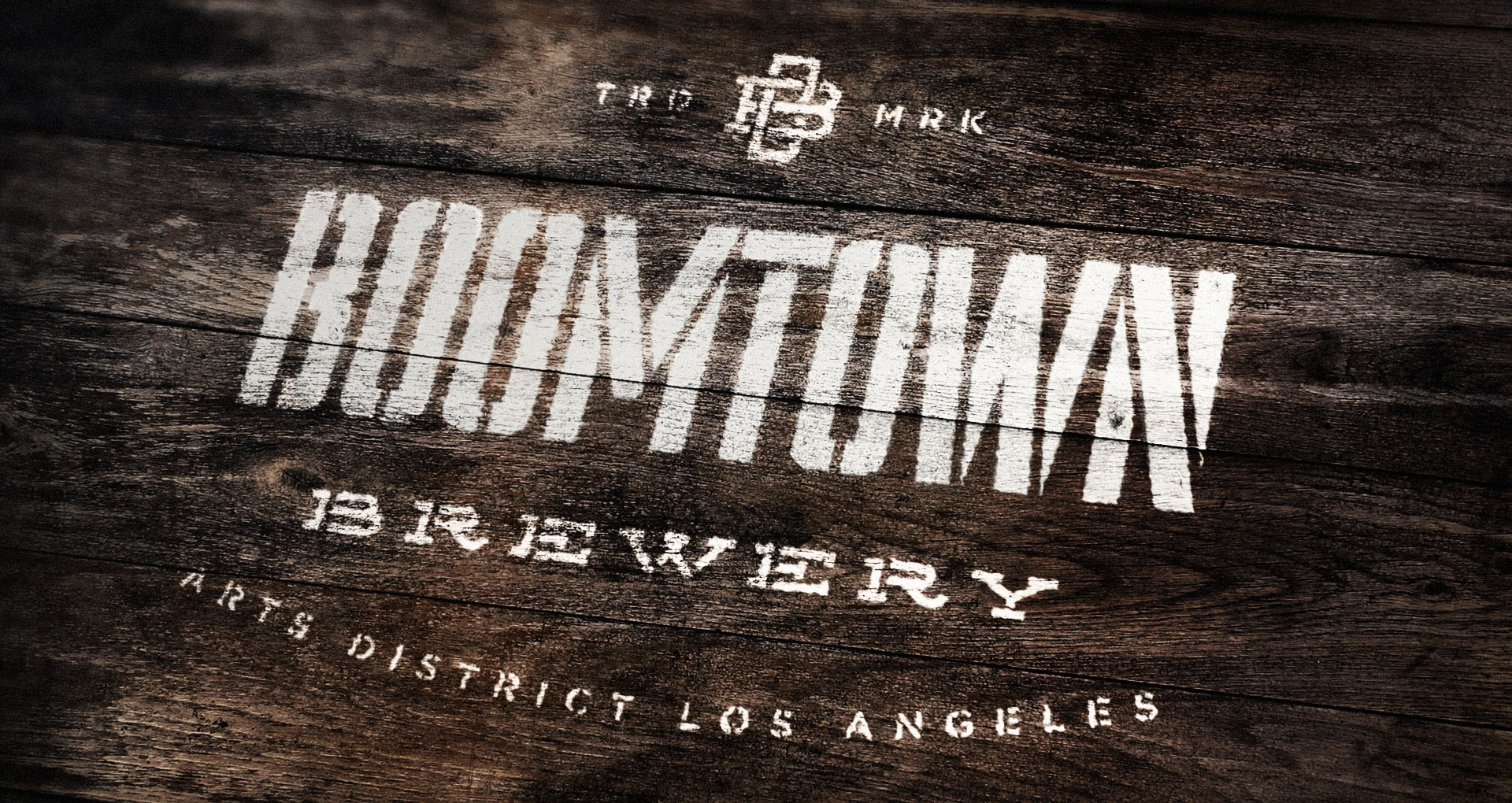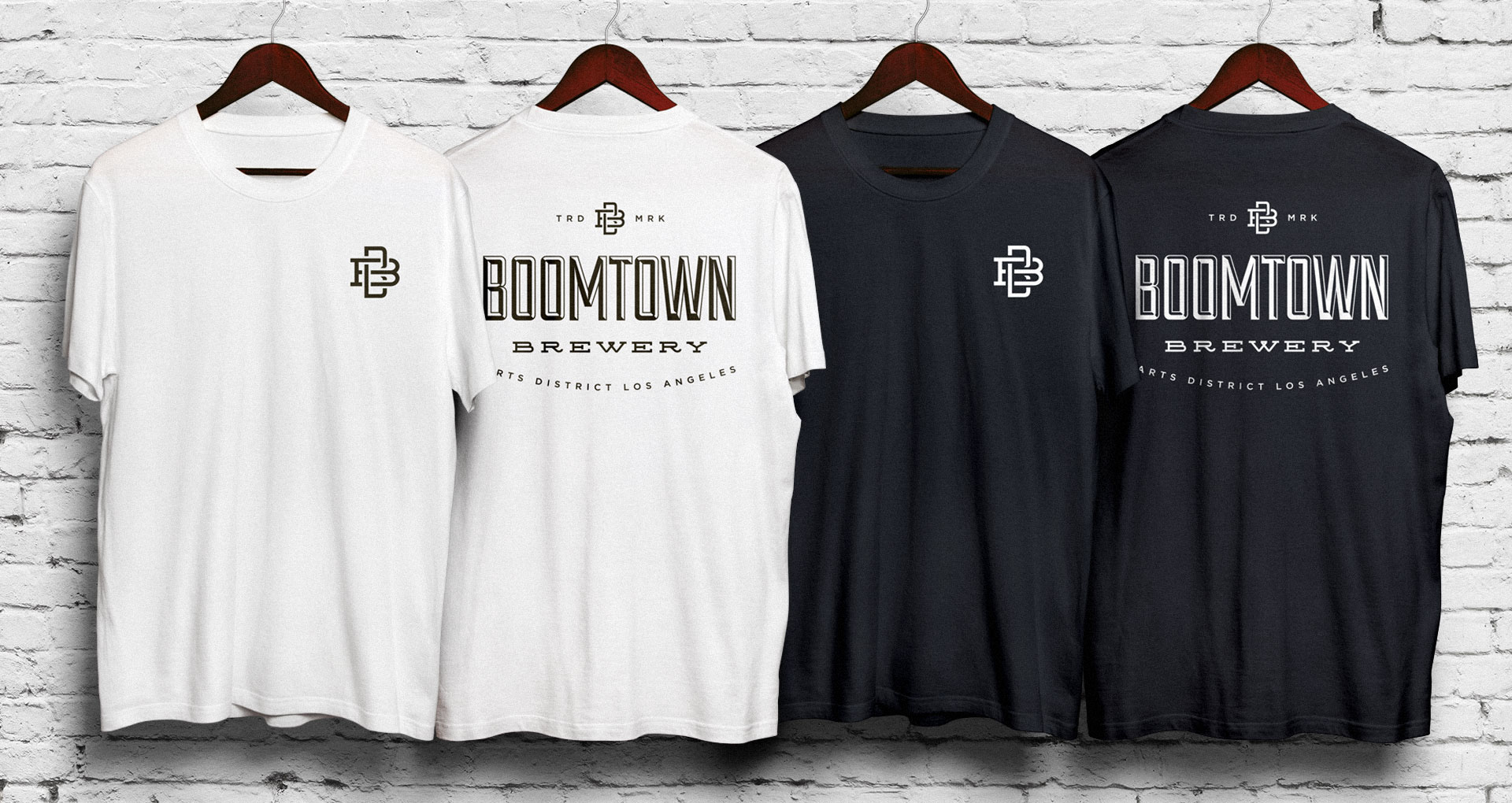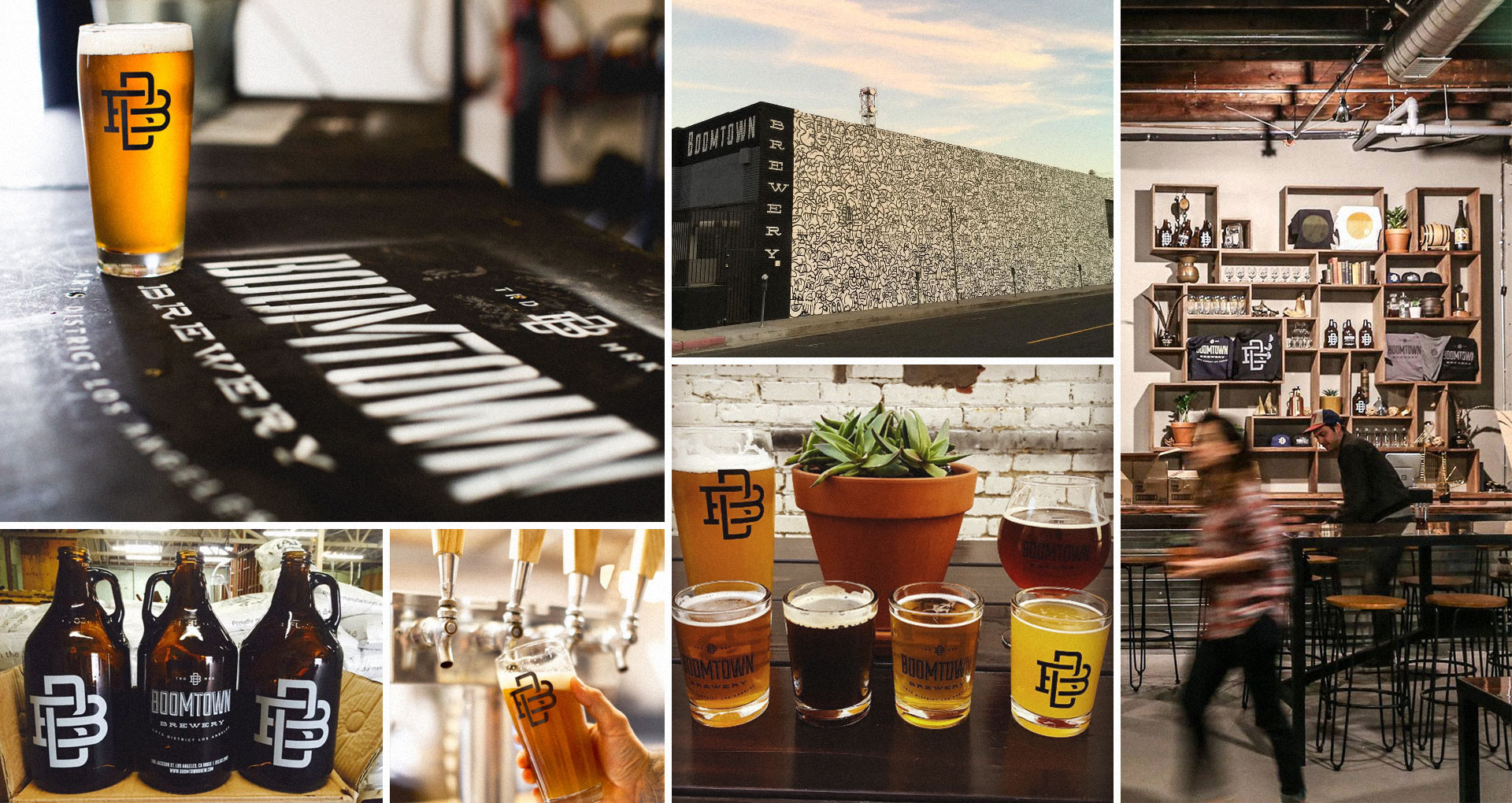 Boomtown has made it a point to stay true it's neighborhood and works with local artists; offering them publicity through canvas space on their cans. I was humbled to be invited to do a design for their next release and jumped at the opportunity to work them again. Part of Boomtown's branding is their irreverent love affair with Los Angeles. With beers named "Limelight", "Ingenue", "Personal Assistant" and "Nose Job" it's easy to laugh at the place we call home. I wanted to keep things "LA" and pay homage to an icon of the city, Charles Bukowski. The design features tons of easter eggs from his writings and life. I wanted the design to be explorative and to continually have new things to find. Something a little different for the market.