Brand Merch
Metal band Authors of Fate reached out for some design help on their forthcoming ep You Will One Day Be Thought Of For The Last Time. The look parallels the thematic elements of mortality.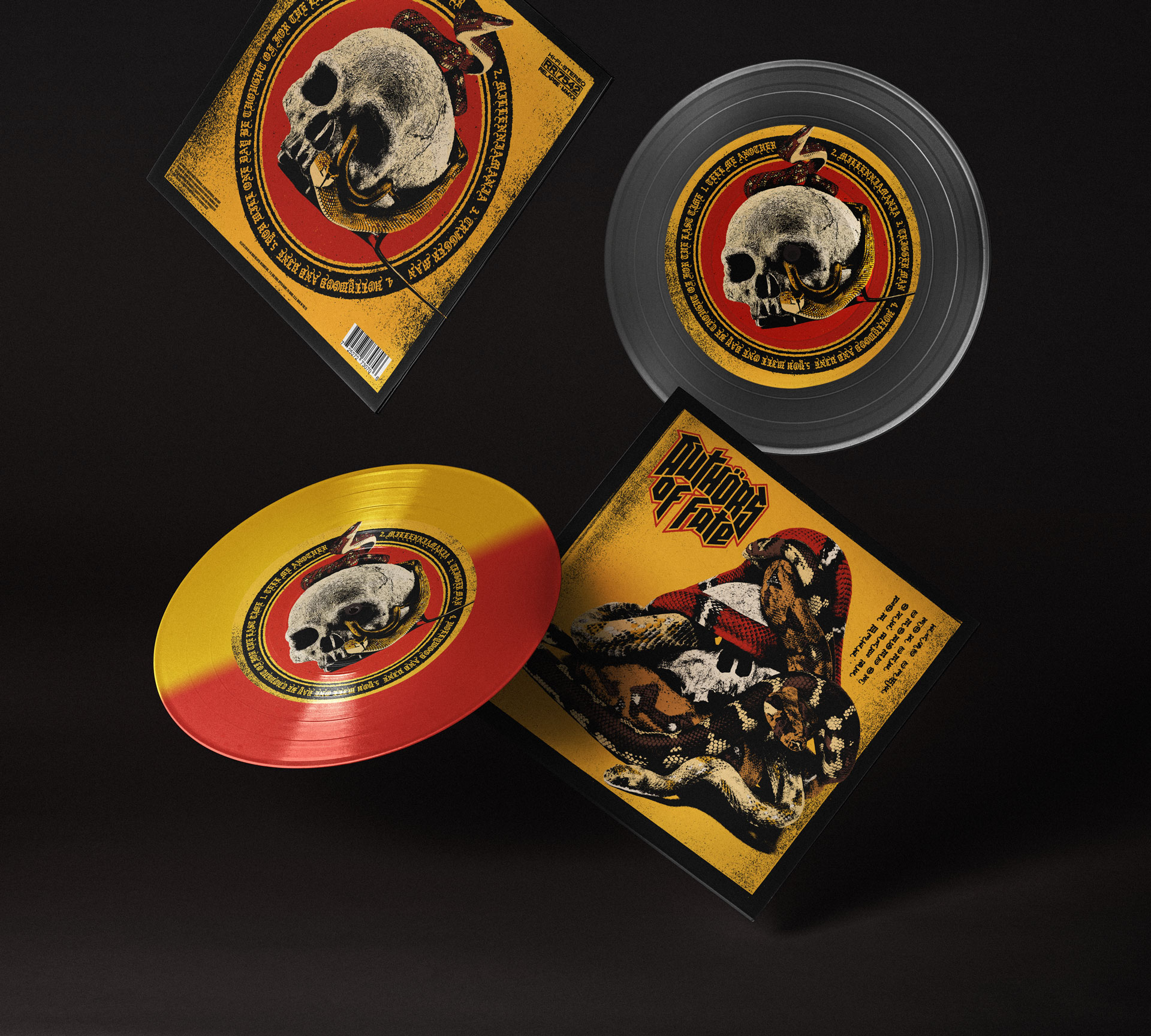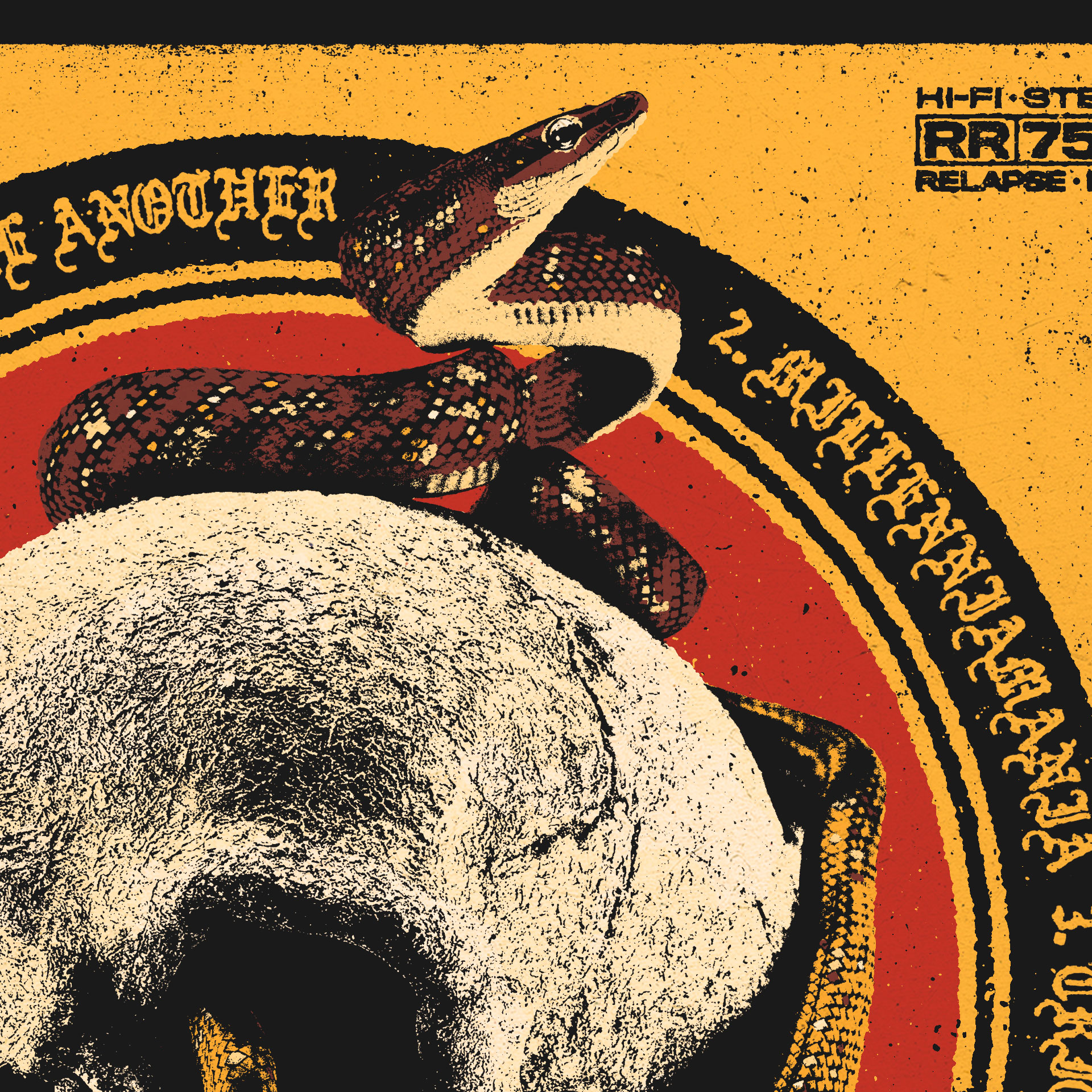 Inspired by lyrical themes of multi-dimensional cosmic horrors.
Apparel series inspired by the lyrics of Electric Wizard track "The Chosen Few" and poster concept for fun because I miss going to shows.
The Kid Chocolate Band combine 60s-era surf with indie punk to create a catchy, melodic, and guitar driven sound. "Do I Cross Your Mind?" is a song about being love-struck and the hopeless anxiety of an unspoken crush.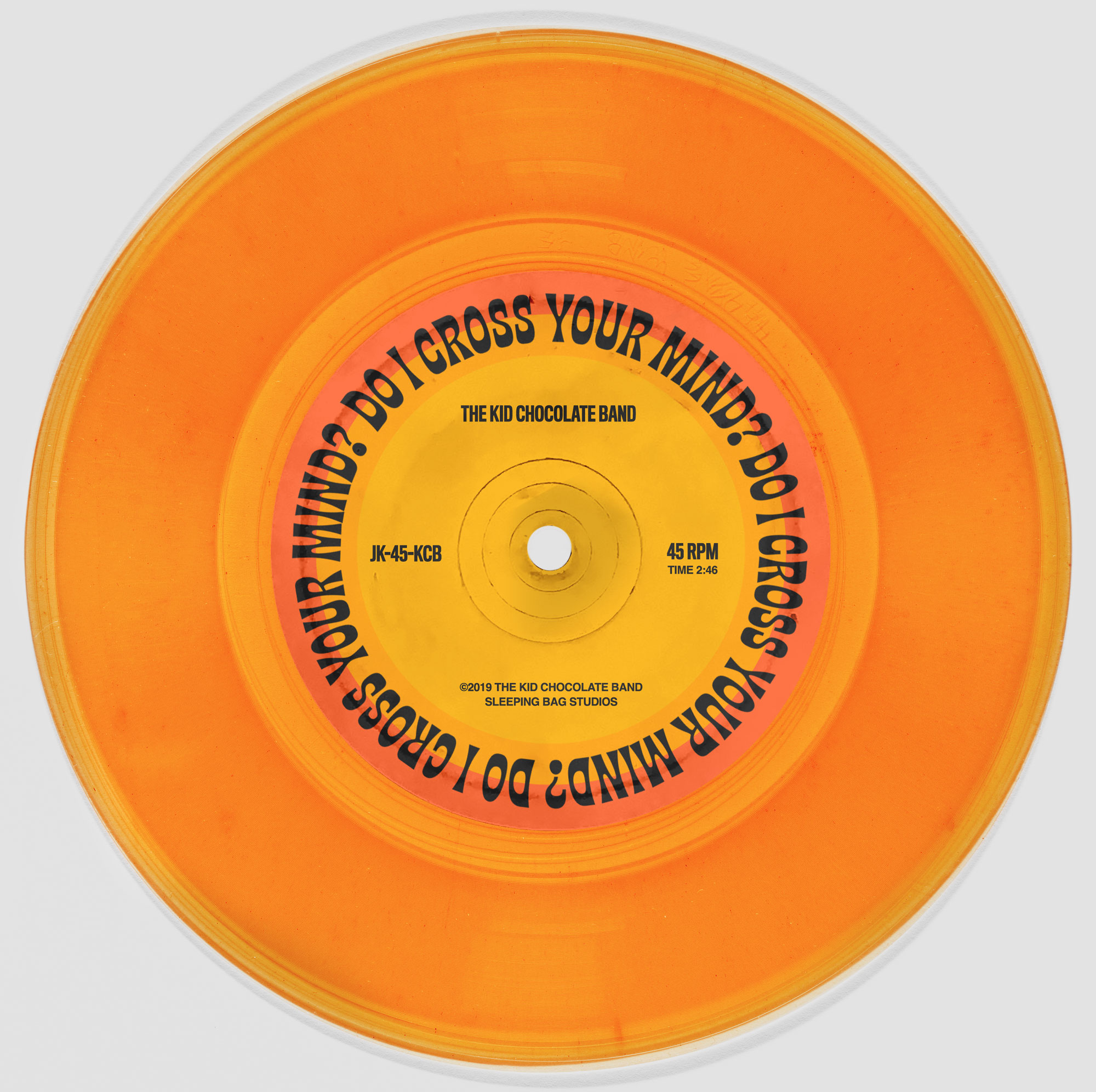 A fun shirt design highlighting singer Dani Miller's unique smile.